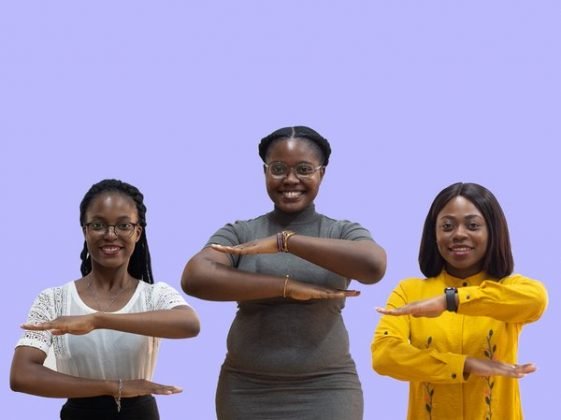 Connect Lab, an African focused Innovation Lab has launched a female entrepreneurship development programme designed to reduce the inequalities and barriers affecting women in business by accelerating progress in gender equality through entrepreneurship development, linking and learning and access to finance.
The Women in Business Growth Lab is a 3-month programme for early-stage women-led start-ups in Nigeria, created to stimulate businesses into profitable & sustainable enterprises to accelerate the creation of jobs on the continent. The project is aimed at fostering gender equality and bridging the gap in the African tech ecosystem through impact investment for the attainment of Africa we want: Agenda 2063.
Before you proceed, please 'Follow' our facebook page to get more updates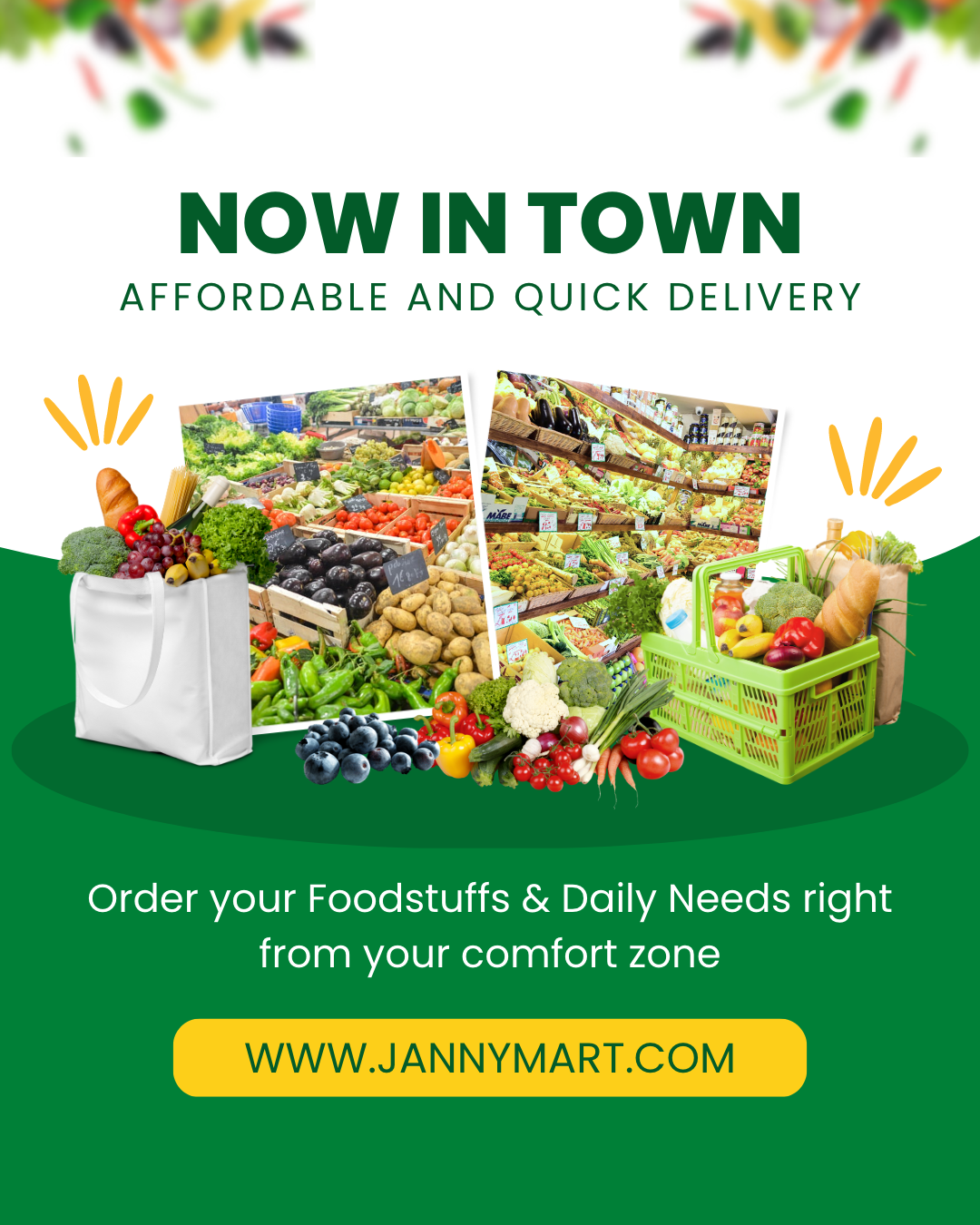 You may also check: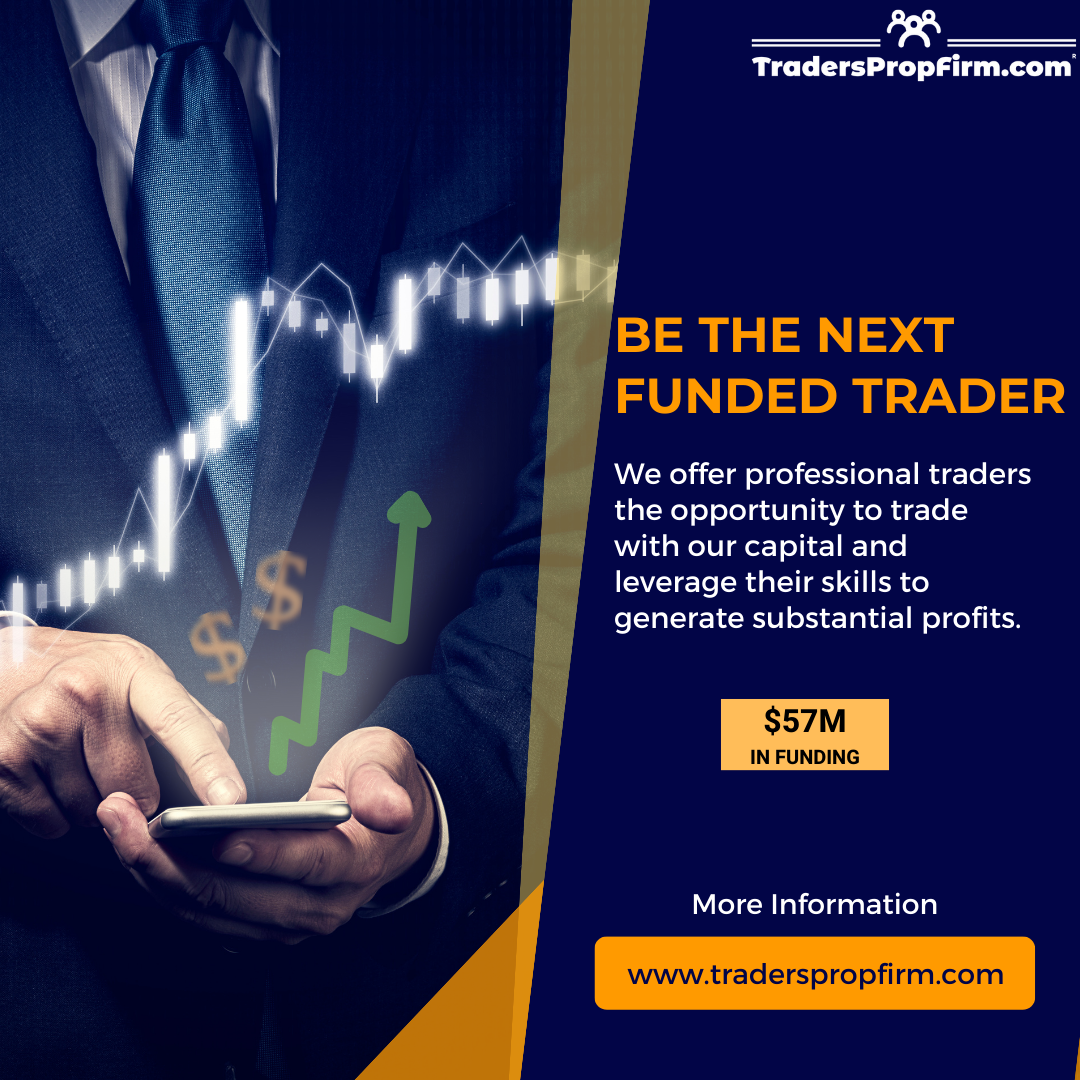 Through the Women in Business Growth Lab, Connect Lab will be supporting 40 female entrepreneurs covering four programme components; The Co-creation and Value Proposition Bootcamp, Incubation Programme, Women in Business Deal Day and the Growth Mentorship Exchange.
To advance social sustainability and inclusion, we are calling for applications from female start-up founders in Nigeria for the Women in Business Growth Lab
---
Application Deadline: 11:59 pm 30th, November 2020.
Before you proceed, please 'Follow' our facebook page to get more updates