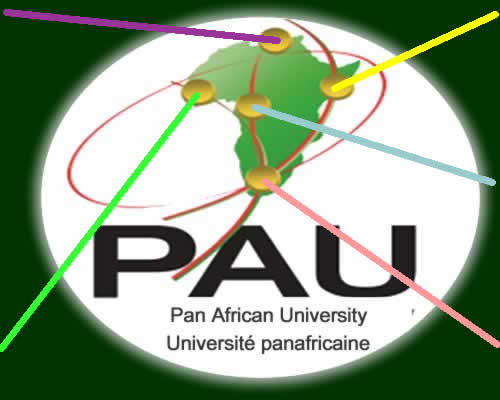 The Pan African University (PAU) is the culmination of continental initiatives of the Commission of the African Union to revitalize higher education and research in Africa, under the Second Decade of Education for Africaand the consolidated Plan of Action of Science and Technology for Africa.
It will exemplify excellence, enhance the attractiveness and global competitiveness of African higher education and research and establish the African University at the core of Africa's development.
Before you proceed, please 'Follow' our facebook page to get more updates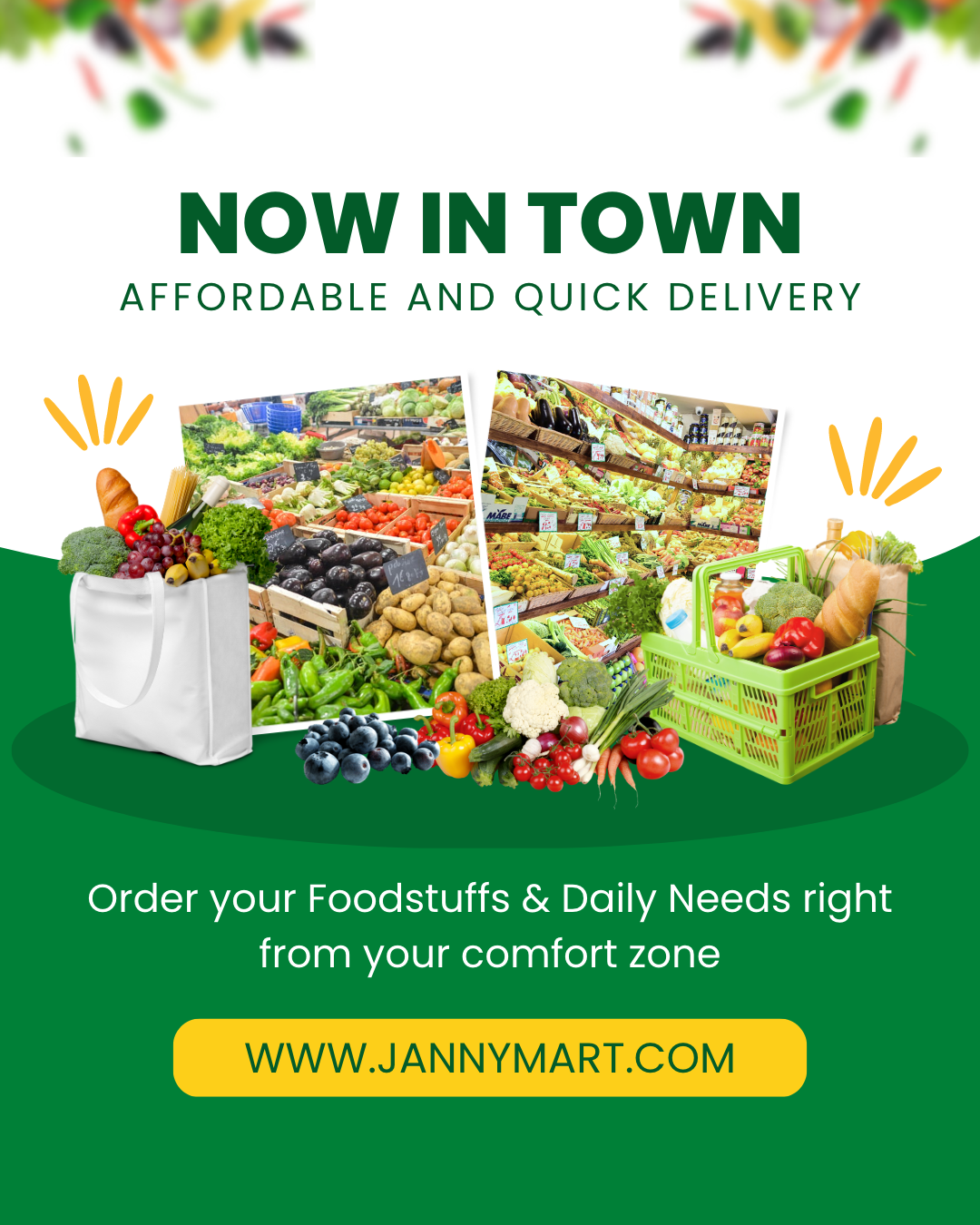 The PAU will greatly boost the population and retention of high-level human resources and quality knowledge outputs and be able to attract the best intellectual capacity from all over the world.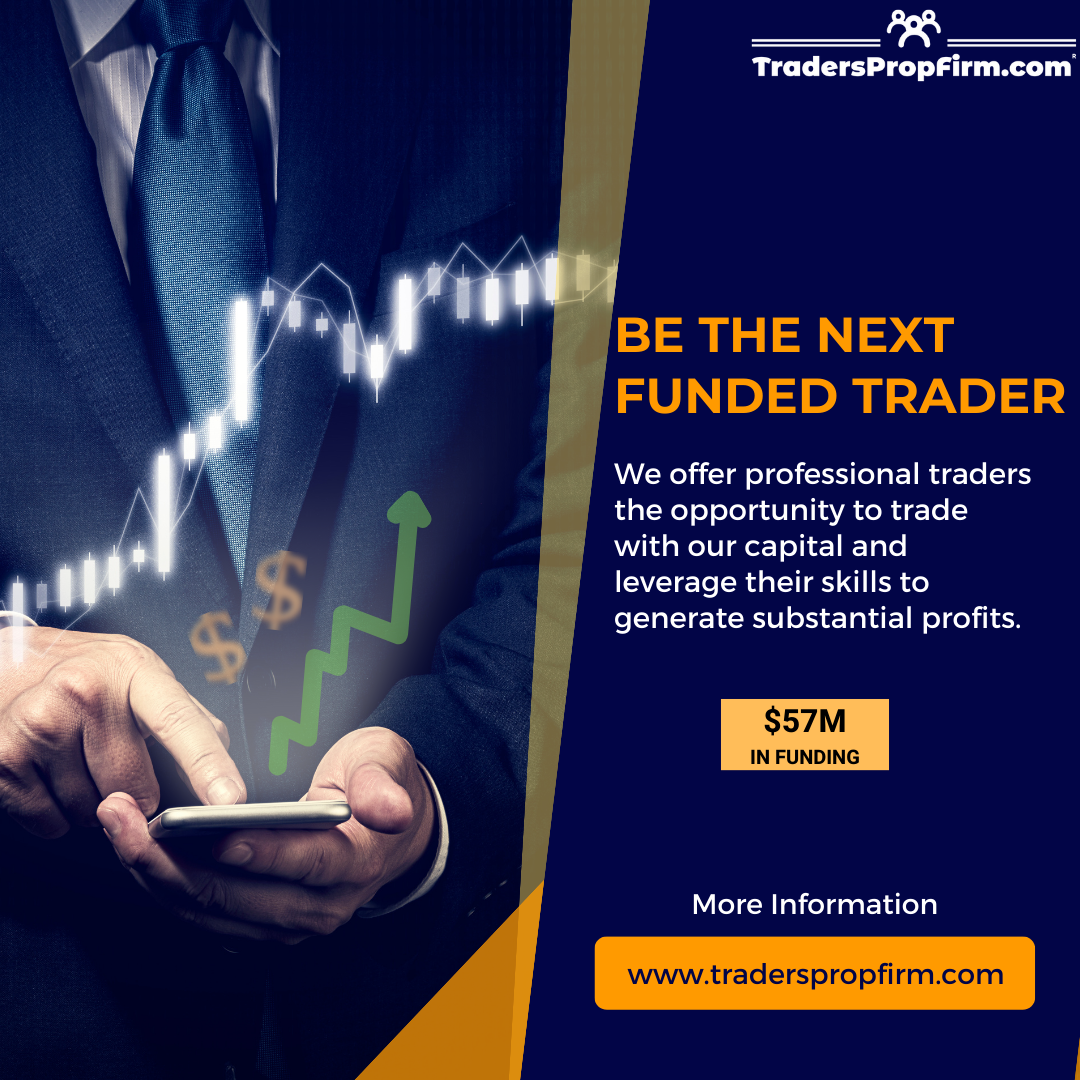 Africa acknowledges the fact that social and economic development is not possible without substantive investment in higher education and research. The PAU was launched as the African Union (AU) undertook the evaluation of the Second Decade of Education for Africa.
The African Union Commission identified critical themes within the five institutes of the Pan African University, as key to the development of Africa and attainment of the vision of the African Union. These are hosted in the different PAU Institutes as follows:
Water and Energy Sciences (including Climate Change) (PAUWES, Algeria);
Basic Science, Technology and Innovation (PAUSTI, Kenya);
Life and Earth Sciences (including Health and Agriculture) (PAULESI, Nigeria);
Governance, Humanities and Social Sciences (PAUGHSS, Cameroon);
and Space Sciences (PAUSS, South Africa).
The PAU Rectorate is based in Yaoundé, Cameroon.
Before you proceed, please 'Follow' our facebook page to get more updates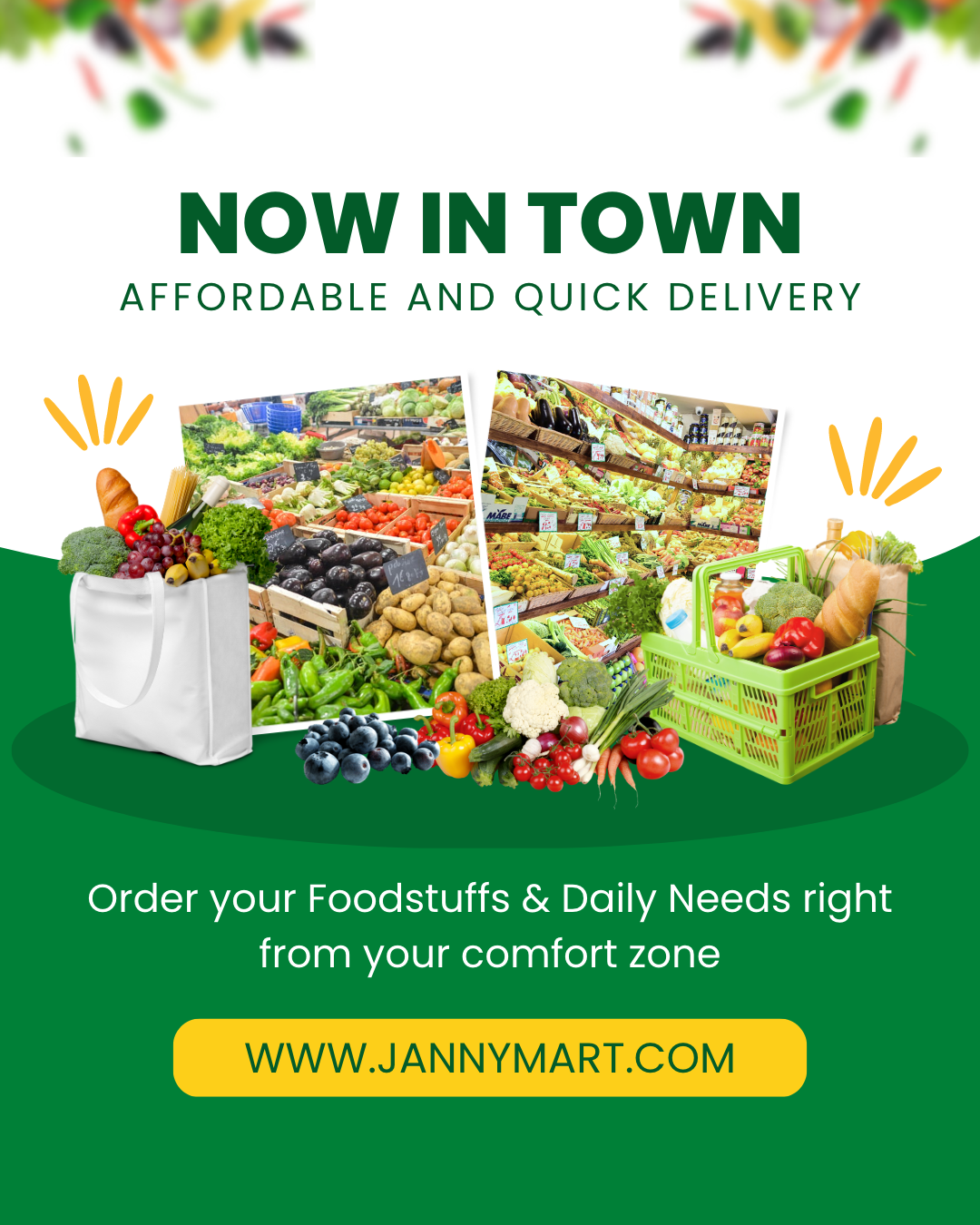 Admission Requirements for Masters Programmes
Candidates must satisfy the following conditions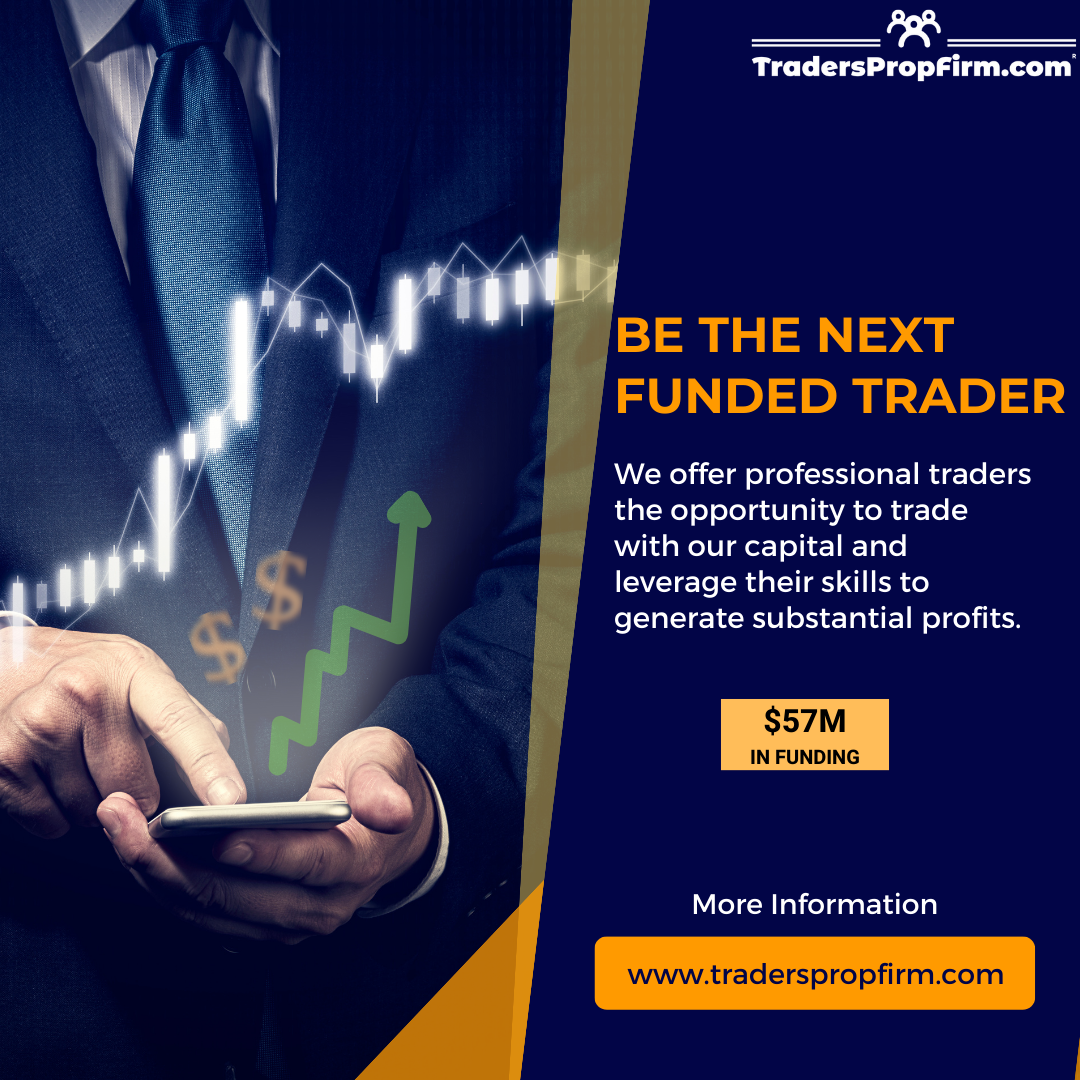 Maximum age of 30 years for male and 35 years for female applicants
Undergraduate degree from a recognized university, with at least a second class upper division or its equivalent, in a relevant field;
Certified copies of relevant certificates, transcripts (from university and high school)
Passport or National I.D. card (personal details page)
Clear colored passport size photograph (2cmx2cm)
Detail CV
Recommendation letter from ONE of his/her former University lecturers
Names of 3 Reference University lecturers (with email adress and whatsapp number) (*Mandatory)
You may also check:
Admission Requirements for Doctoral Programmes
Candidates may be required to undergo a written/oral examination after pre- selection.
Candidates for the Master in Conference Interpreting and Translation programmes are required to have excellent knowledge of at least two of the African Union's official languages (Arabic, English, French and Portuguese).
The African Union Commission will offer full scholarships to the successful African candidates.
Scholarship awardees should be committed to working in Africa after graduation.
Application Procedure
Applications should be completed online at https://www.au-pau.org/submission/
For more information https://www.pau-au.africa/
Closing date for the submission of applications with all supporting documents
10 September 2020. Applications received after this deadline will NOT be considered.
Further enquiries can be made through: pau.scholarships@africa-union.org
---
Application Deadline: 10th September, 2020.
Before you proceed, please 'Follow' our facebook page to get more updates