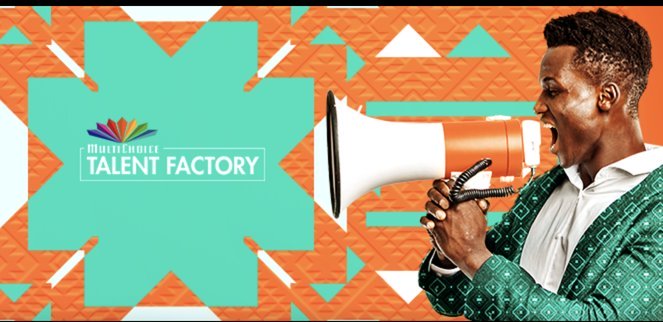 The MultiChoice Talent Factory is an Africa-wide, multi-tiered training and experiential learning programme by MultiChoice Africa. It is designed to provide the African creative industry with a platform to learn, develop talent, engage and connect with each other through shared passions.
If you frame your world through camera angles, narrate reality like a movie script, and edit the montage of your life like a film director, then here's a flash-forward into your future – MultiChoice Africa is calling all aspiring film directors, DOPs, sound guys, and scriptwriters to help us ignite Africa's creative industries. Who knows, perhaps one day your name will be rolling across the closing credits on our DStv channels.
Before you proceed, please 'Follow' our facebook page to get more updates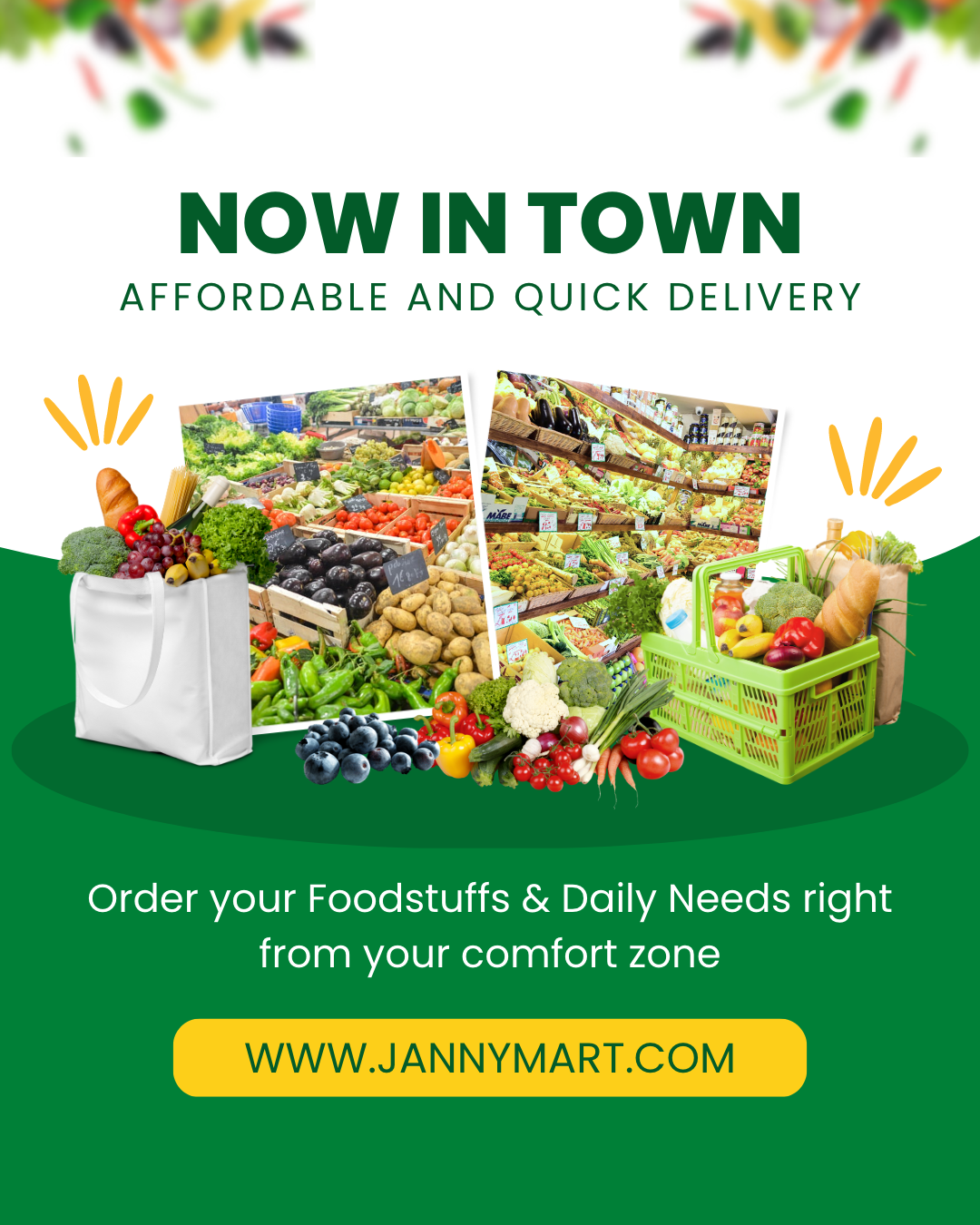 In June 2021, on the occasion of Africa Month, we're launching a call to entry for the MultiChoice Talent Factory (MTF) Academy class of 2022. We're recruiting aspiring African talent – that's you – to gain theoretical knowledge and hands-on experience in cinematography, film editing, audio production and storytelling.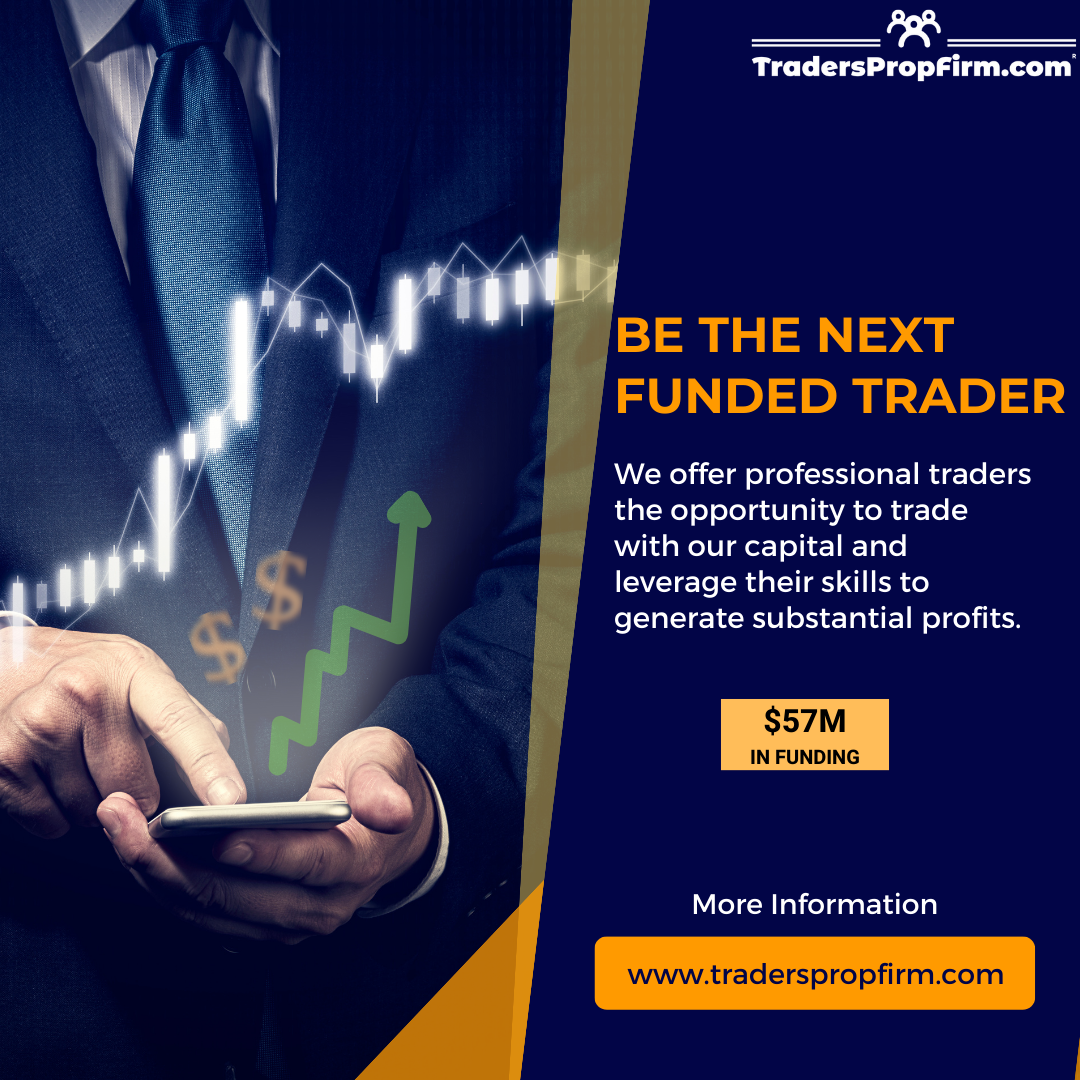 You may also check:
Sixty talented students from 13 African countries will get the chance to hone their film and television production skills alongside industry greats. This year-long, funded, programme will be supported by MultiChoice Talent Factory academies hosted in Kenya, Nigeria and Zambia. Students will create quality local content that will be broadcast on our local M-Net channels on the MultiChoice platform.
MultiChoice Talent Factory graduates will also get to showcase their portfolio of work on the MTF Portal – a database for film professionals across the continent, where they can access job opportunities, keep up to date with industry news, and expand their network.
Before you proceed, please 'Follow' our facebook page to get more updates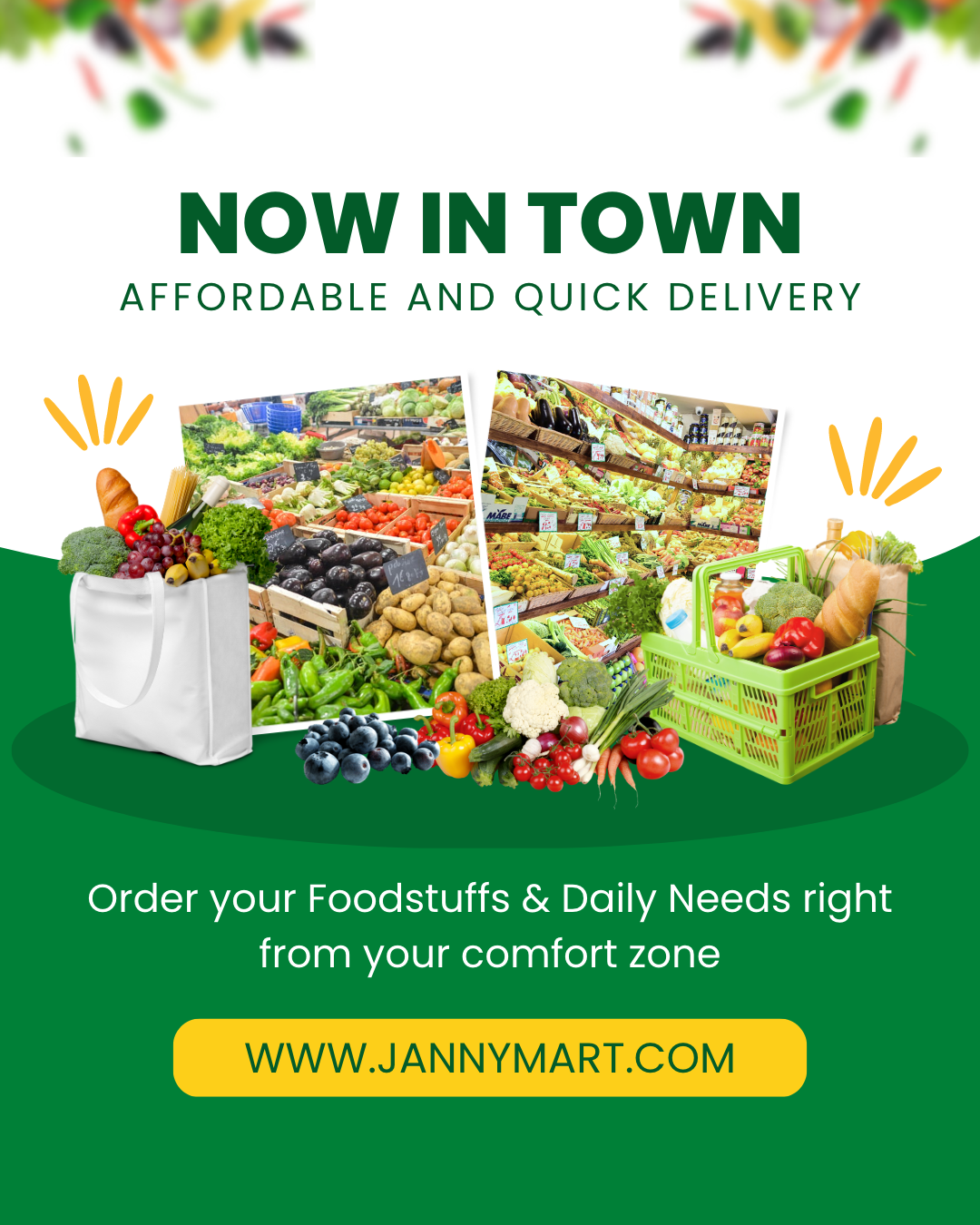 At MultiChoice Africa, the African entertainment industry is at the core of who we are and what we do. This social investment programme shows our commitment – alongside long-term partnerships with government, stakeholders and creative organisations – to develop Africa's creative industries into vibrant, economic centres. This is how MultiChoice uses the power of entertainment to enrich lives.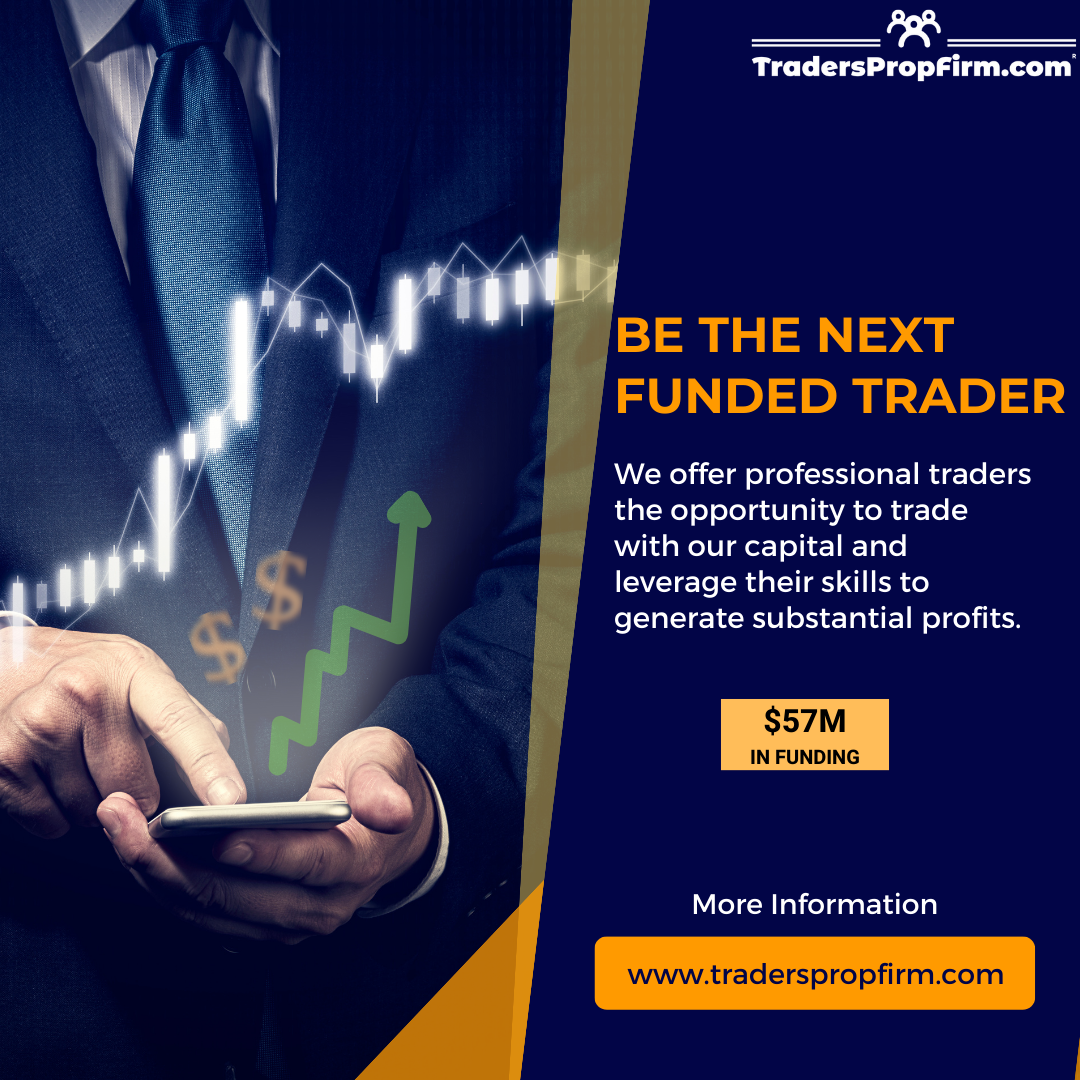 ---
Application Deadline: 30th June, 2021.