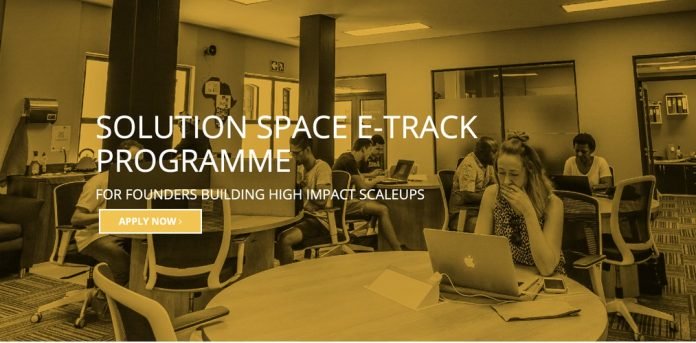 The Solution Space E-Track Programme in partnership with the MTN Group is a three-part venture acceleration programme designed to support individuals or teams build scalable businesses.
The programme aims to attract high impact potential individuals, entrepreneurs, and it's also a platform for corporate partners to engage and collaborate (including on specific research and development agendas). Individuals explore their own ideas or join a team to provide expertise.
Before you proceed, please 'Follow' our facebook page to get more updates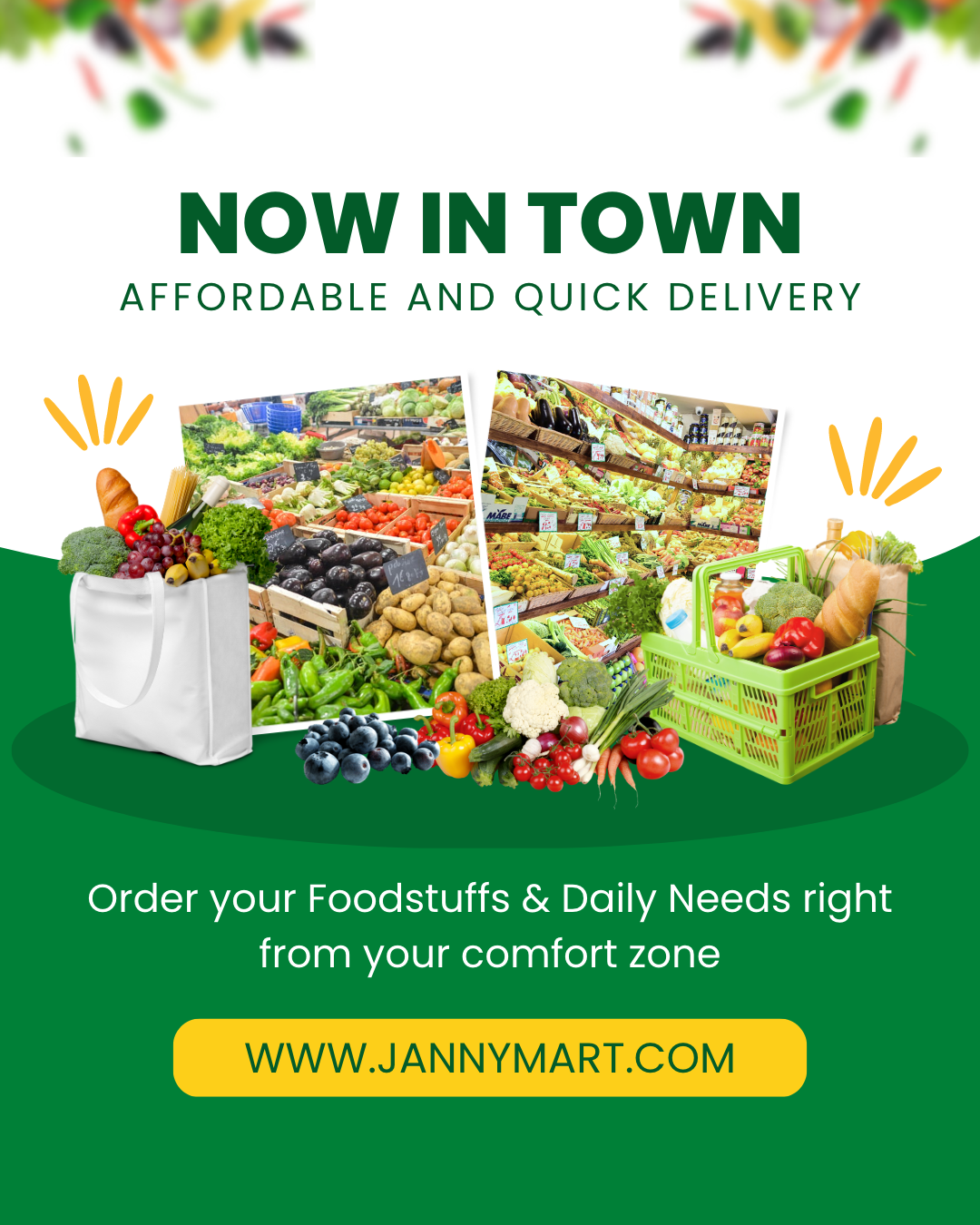 PROGRAMME PHASES:
• 5-weeks Venture Launch Programme: an on/off-line course with an aim to generate knowledge and capacity to build
scalable
businesses. This is also used a pre-selection for the following phase.
• 12- weeks Venture Exploitation Programme in the Solution Space (in-residence/ online) that focuses on building traction
through verifying and preparing to scale the venture
• 12-weeks partner-based Venture Scale Programme that aims to scale the venture through the partner's markets and beyond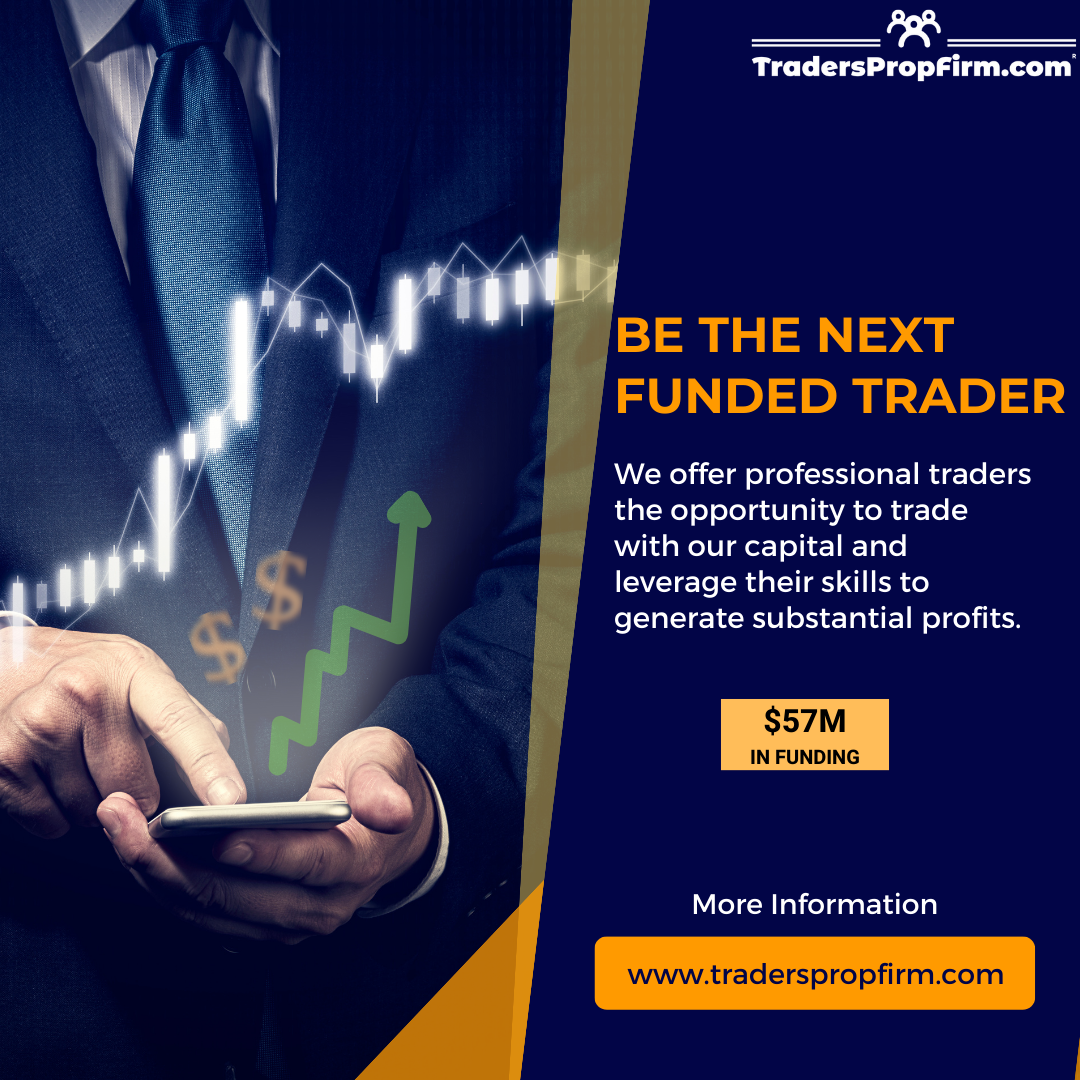 You may also check:
Requirements
• For the 5-week Venture Launch Course applicants can apply as individuals or a teams
• Innovation driven and high impact startups with global potential
• High-impact individuals (talent)
• To be considered for phase two – the Venture Exploitation Programme, founders need to have completed the Venture Launch
course: verified their idea and built an MVP and a team

If this is you, submit an application! For more info click here: http://gsbsolutionspace.uct.ac.za
APPLICATIONS CLOSE ON 24 JULY 2020
Before you proceed, please 'Follow' our facebook page to get more updates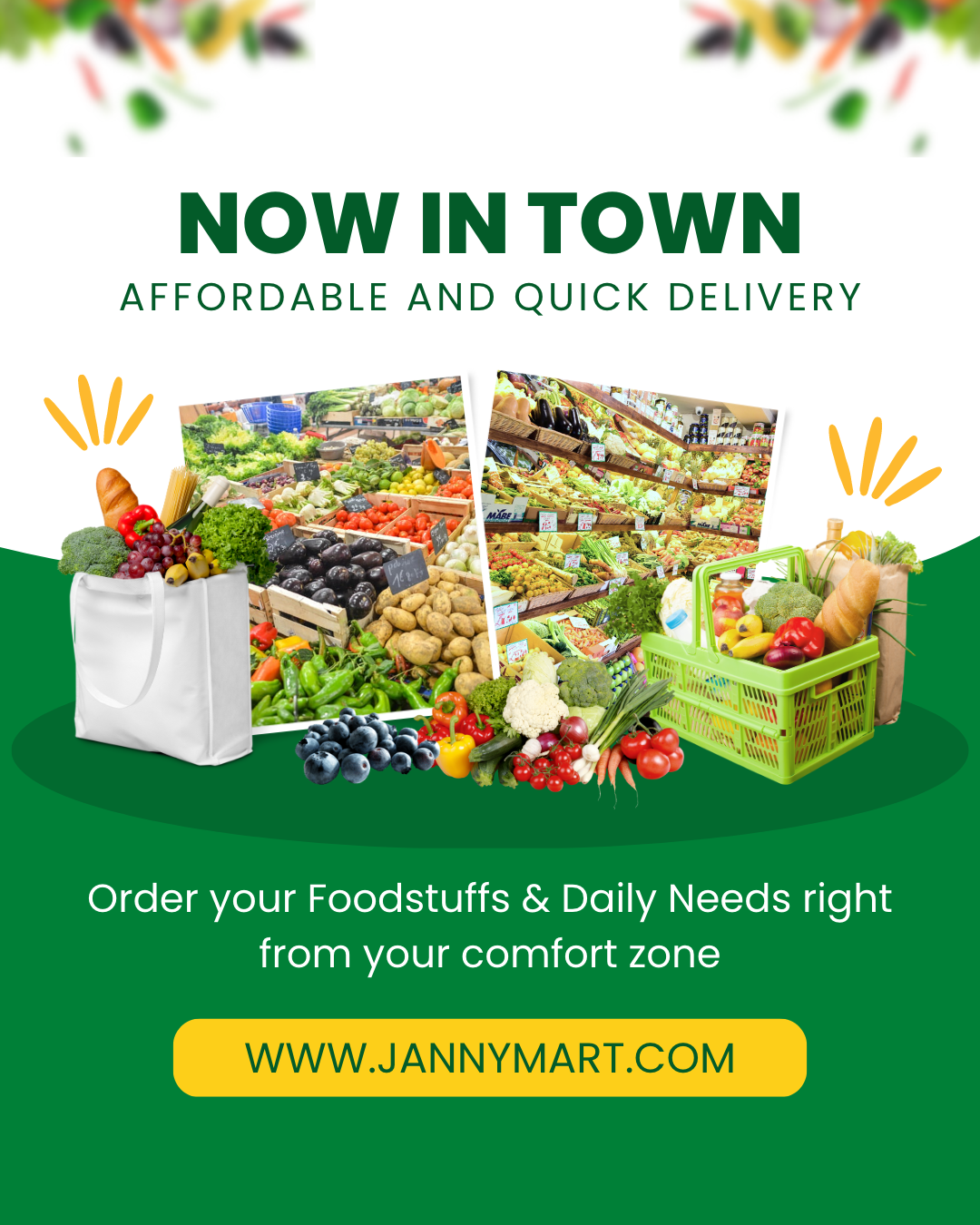 FOR FURTHER INFO CONTACT:
Phiwe.Njapa on +27 (0)21 406 1430 or solutionspacewaterfront@gsb.uct.ac.za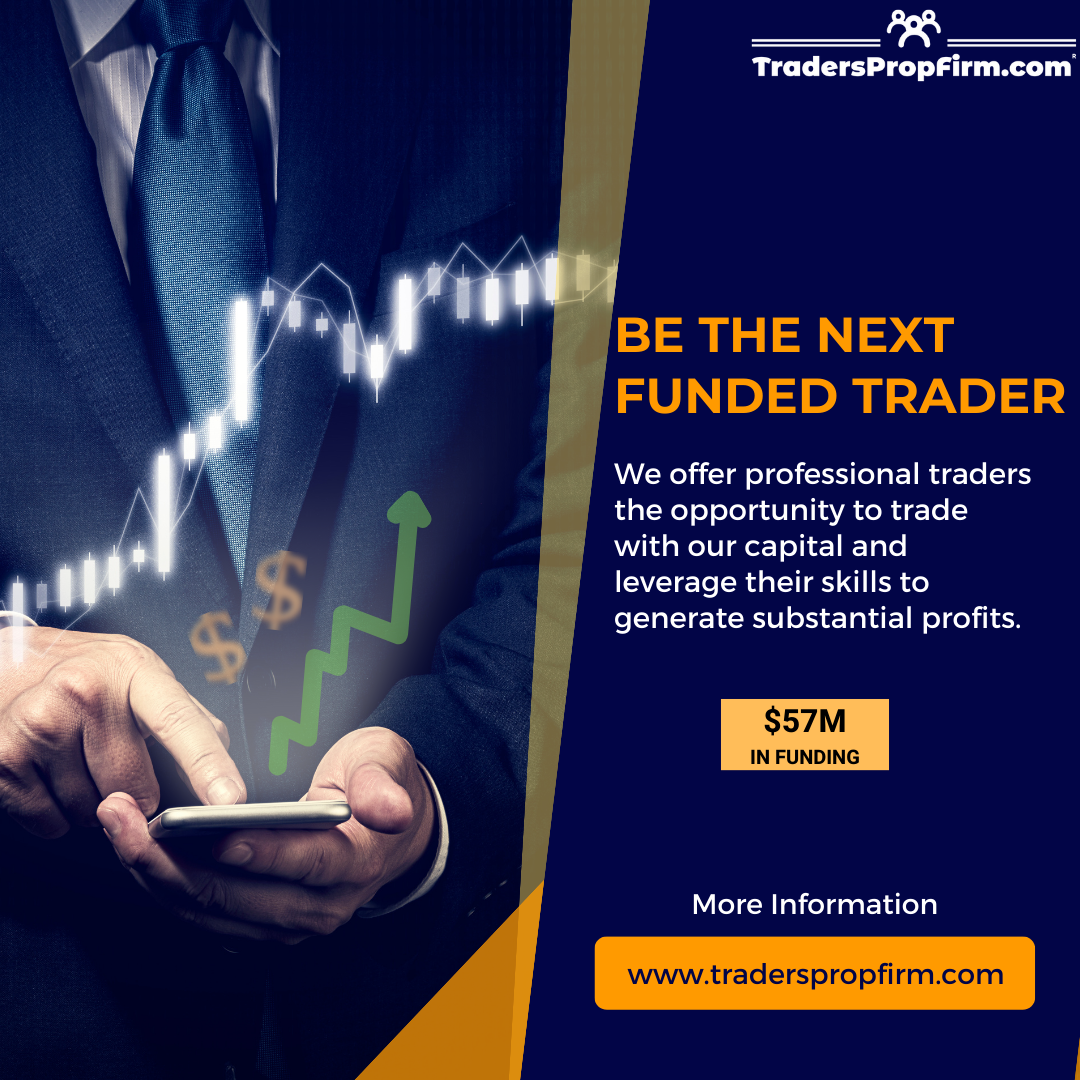 ---
Application Deadline: 24th July, 2020.