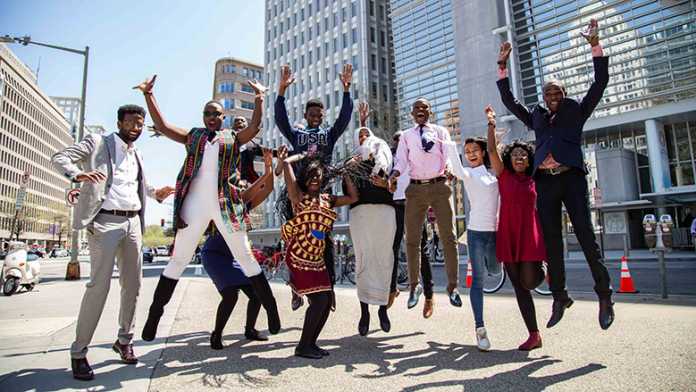 In addition to providing funding and risk-sharing facilities to MSMEs and Small Corporates through participating financial institutions, the Development Bank of Nigeria is expected to build the Capacity of the Nigerian MSME to enable them eligible to access credit.

This proposed strategy is to ensure that DBN builds a quality and sustainable Capacity Building Programme that meets the below objectives:
Ensure MSMEs are well equipped with skills and competencies to defend sound and viable business proposals
Improve the Capacity of MSMEs to access available credit
Improve the capacity of MSMEs for efficient funds utilization, trade, investments and access to markets
Acknowledgment and opening and closing.
PROGRAMME SCOPE
Target Group: Nigerian based MSMEs
Location: Lagos (SMEs) and Abuja (Micro Enterprises)
Implementation: DBN in partnership with Google, Enterprise Development Centre (EDC), Pan Atlantic University and Wider Perspective Limited (WPL)
PROGRAMME FORMAT
A competitive application process of interested MSMEs
Strict selection criteria for shortlisted MSMEs
Well-developed Curriculum customized to fit the needs of the MSMEs and Experienced Faculty
Delivery Method: A blended format of face-to-face and online training
Advisory Services by Industry Experts to the MSMEs

As soon as training is completed
5 months after training

Certification – DBN Entrepreneurship Training Certificate
ELIGIBILITY CRITERIA
Owner of Business must be 18 years and above.
Business Owner must be a citizen or legal resident of Nigeria.
The Business must be based and registered with the CAC in Nigeria.
The Business must be for profit from any sector.
Applicant must be available to commit to the training schedule once accepted.
SELECTION CRITERIA
Bankability- Level of readiness to access credit.
Feasibility and Sustainability of the business model
Scalability – Demonstrates potential for growth of business to create jobs.
2021 PROGRAMME STRUCTURE
The programme will be targeted at equipping Nigerian entrepreneurs with the requisite business knowledge and skills that will help their businesses thrive in the new normal, while also helping them sustain a competitive advantage within their relative industries.

The programme will comprise of 2 stages and will be implemented over a 3-month period in collaboration with Google Nigeria, Enterprise Development Centre (EDC) and Wider Perspective Limited (WPL)
Before you proceed, please 'Follow' our facebook page to get more updates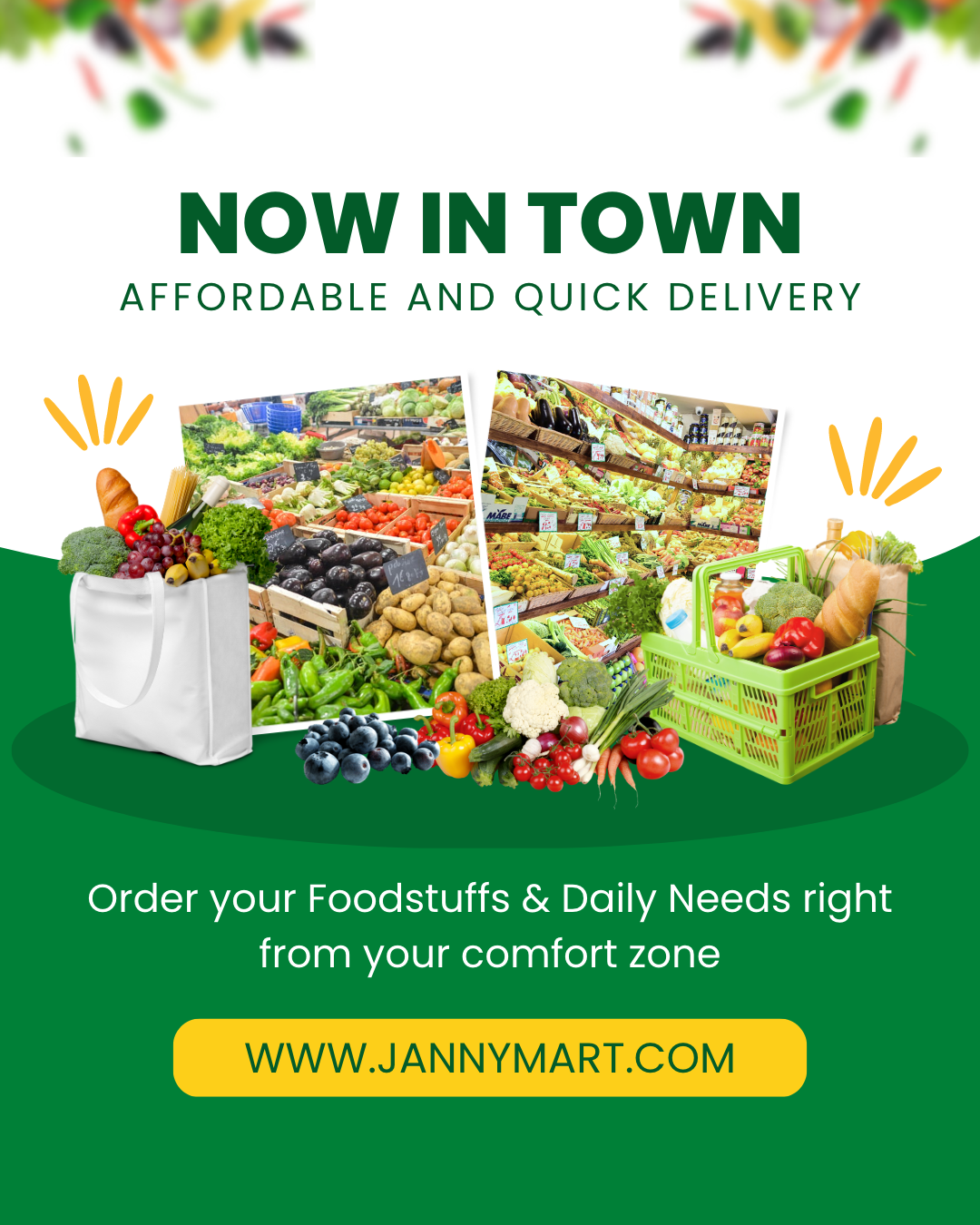 You may also check: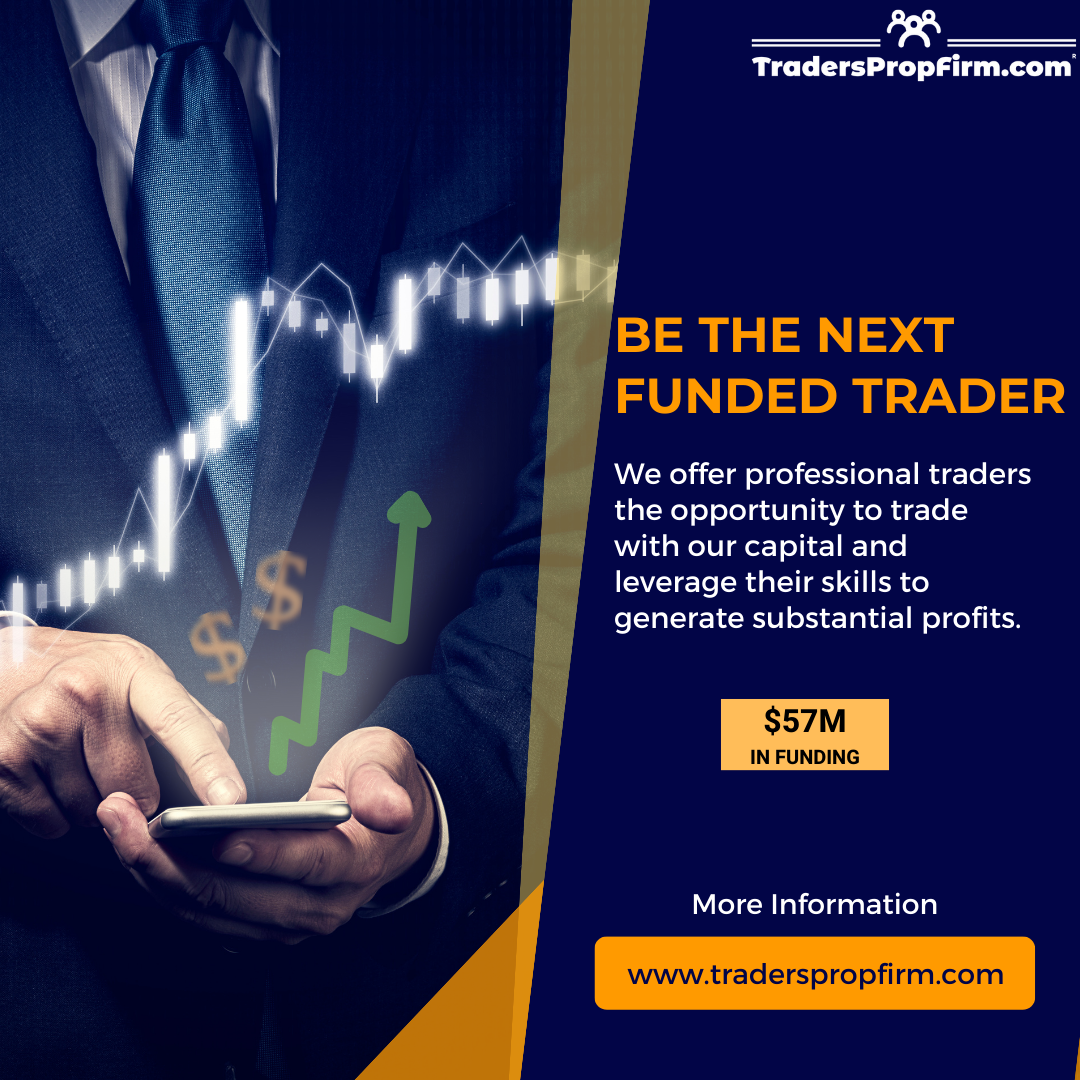 PROCESS FLOW
A self-paced fundamental of Digital Marketing course for pre-selected 1000 entrepreneurs available for a 1- month period (Aug 16th – September 10th)
The first 250 MSMEs who complete the self-paced fundamental course will be invited to join the live instructor led webinar sessions with Google Nigeria, after which the best 200 MSMEs who attend the live webinar session will be invited to the face-to-face training in Lagos and Abuja.
Curriculum will be tailored to the needs of the selected 200 MSMEs upon the completion of a needs-based analysis.
Shortlisted MSMEs will all be eligible to attend the pitching session of this training to access some funding available.
All successful MSMEs who attend the face-to-face training will receive a certificate of completion.
How to apply
APPLICATION PROCESS
All applications must be submitted online through the application portal
All applicants must complete an application form by providing all requested information
Upon submission of the application form, an email confirming receipt will be sent to the applicant within a 24-hour period
Applicants will be screened and shortlisted from the close of the application based on the eligibility criteria
Selection will be carried out using the defined selection criteria from the pool of Shortlisted applications
Communication with successful applicants shall be by email to the email address provided and a phone call to the phone number provided on the application form
Timeline
| | | |
| --- | --- | --- |
| 1 | Application Opens | July 5th |
| 2 | Application Closes | August 1st |
| 3 | Notification of 1000 Successful Applicants | August 16th – August 20th |
| 4 | Digital Training Opens | August 23rd |
| 5 | Digital Training Ends | September 17th |
| 6 | Final Selection of 200 Businesses | September 30th |
| 7 | Face to Face Training Commences | October 11th |
---
Application Deadline: 1st August, 2021.