Deloitte Digital Programme is to develop the talents required to harness emerging opportunities in Technology Implementation, Process Automation, Product Development, and technology advisory.
Details:
Deloitte is the largest private professional services network in the world. Every day, approximately 312,000 professionals in more than 150 countries demonstrate their commitment to a single vision: to be the standard of excellence, while working towards one purpose – to make an impact that matters.
Before you proceed, please 'Follow' our facebook page to get more updates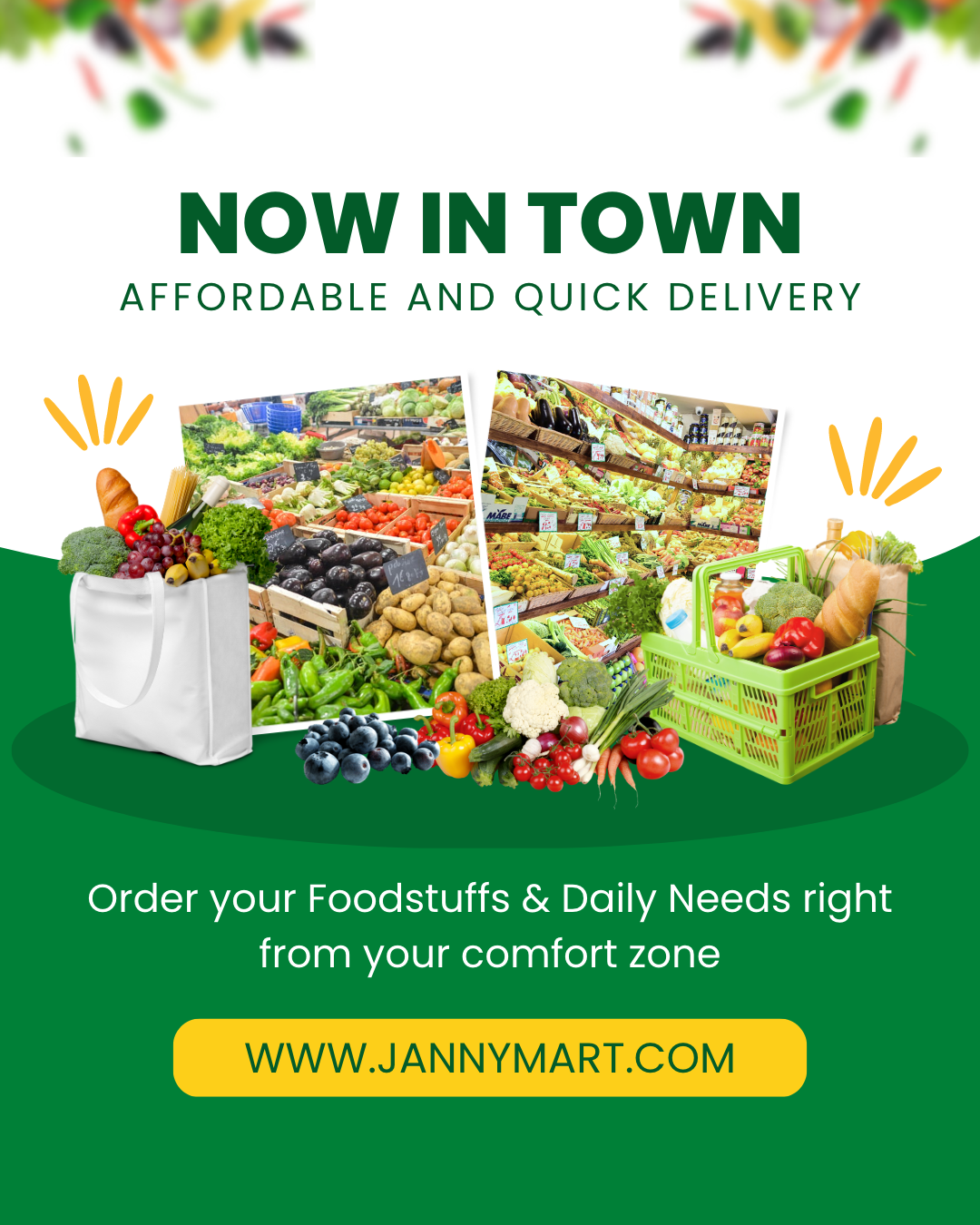 At Deloitte, we want everyone to feel they can be themselves and to thrive at work—in every country, in everything we do, every day.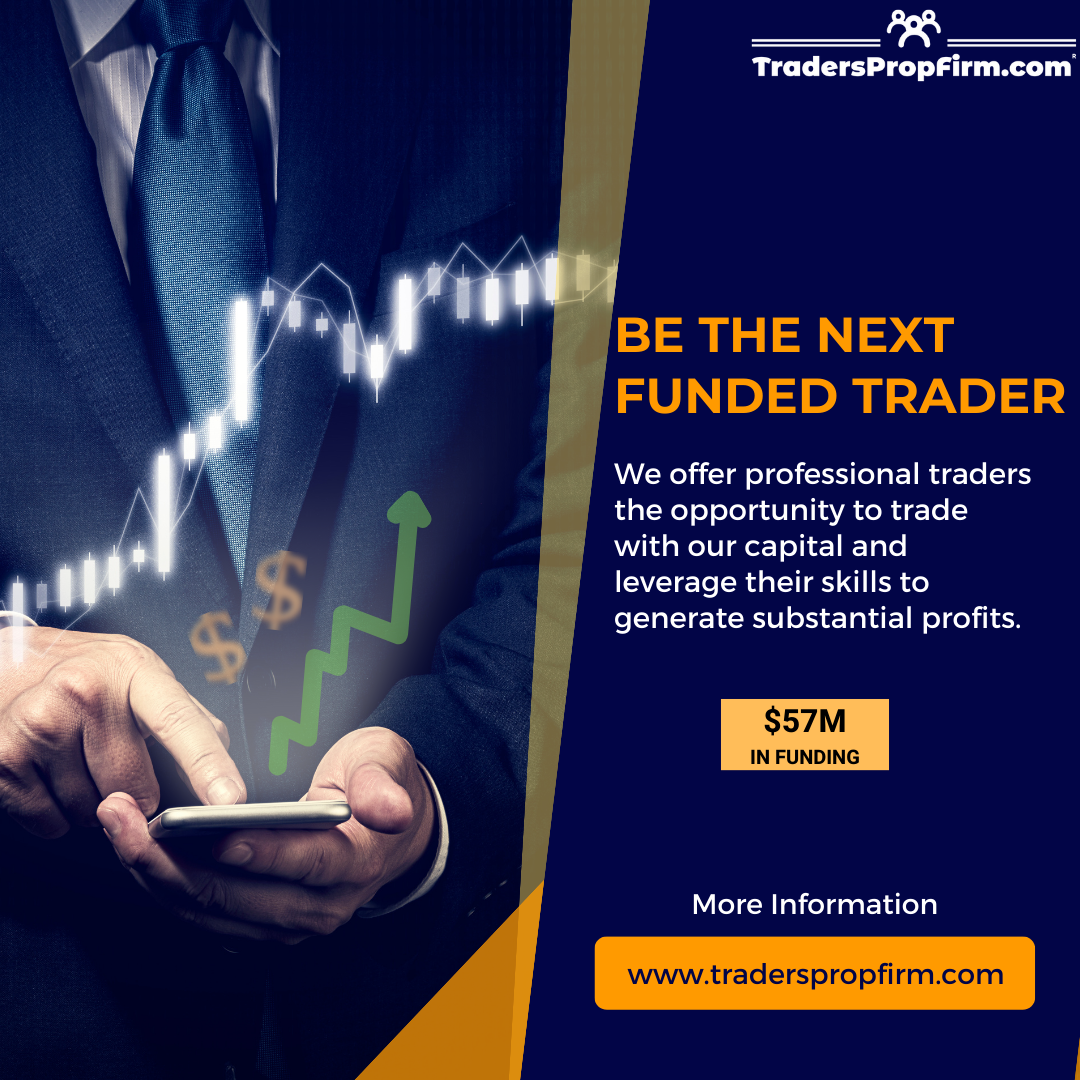 Requirements:
To be considered for the offer, you must:
Software Developers should have experience with at least two of the following pairs: VB/UIPath, Java/C#, Python/R, JScript/AngularJS, SQL Server/Oracle and CSS & HTML. This will guarantee a team that can handle the development of enterprise standard solutions end-to-end.
In addition to the basic programming skills required of software developers, an understanding of these under-listed requirements is of high importance:
i) Proper understanding of software development life cycle
ii) Ability to develop unit testing of code components or complete application
iii) Understanding of Web Application Components and common technologies for these components
iv) Candidates who demonstrate a good mastery of these will be a great addition to the team.
Prior relevant experience is an added advantage
You may also check:
Duration and Reward
Duration: 6 Weeks
Venue/Location:  Hybrid (Participants are expected to have functional laptops and good internet access)
What do you stand to gain at the Academy?
•    Internship placement for candidates with exceptional performance.
•    Opportunity to participate in Deloitte graduate recruitment after the program if all eligibility criteria are met
•    Stipends that cover basic expenses during the program
•    Opportunity to be placed in the DeloiDeloittette pool of professionals for finance projects.
•    Acquire high demand skills and become readily employable.
Before you proceed, please 'Follow' our facebook page to get more updates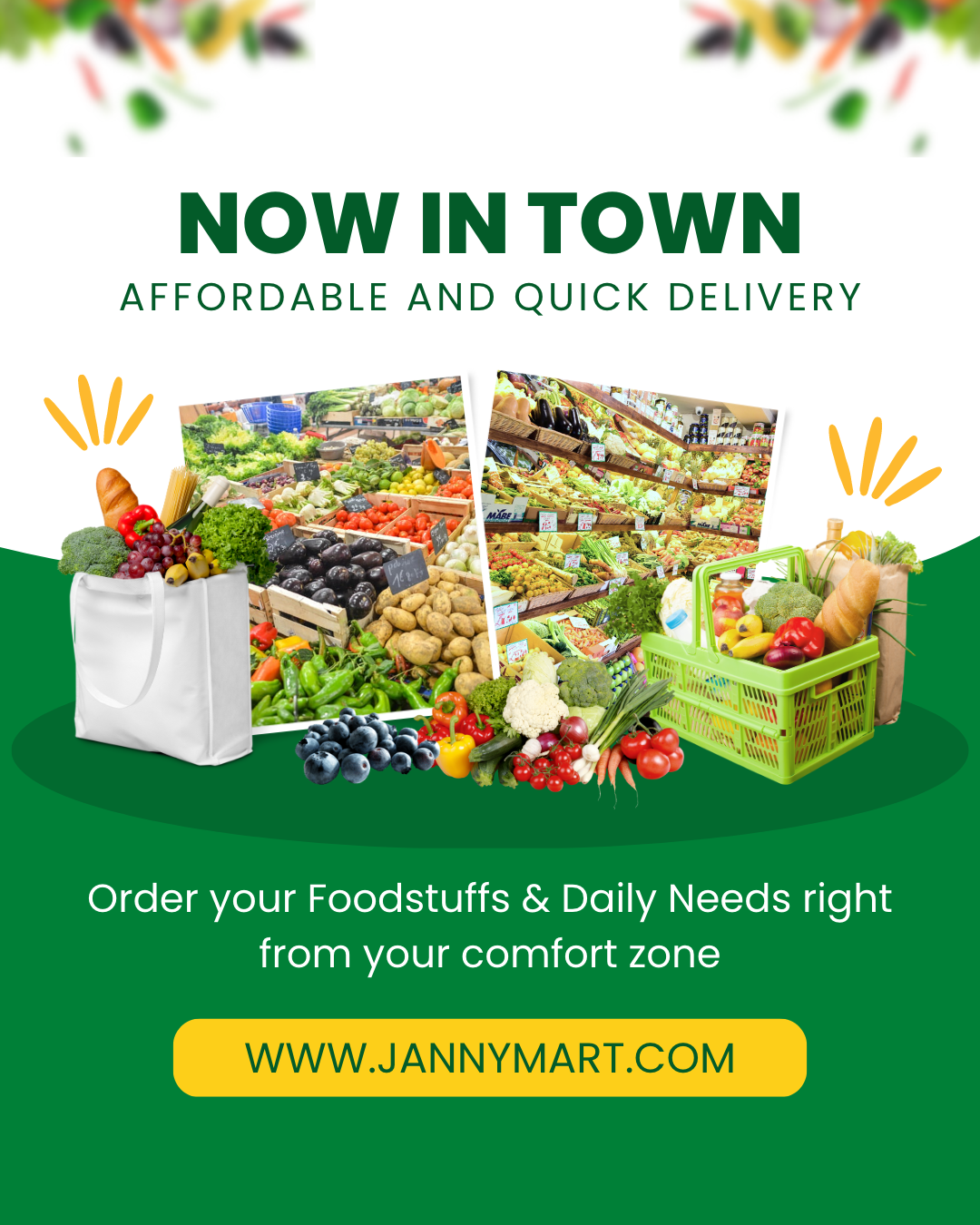 ---
Application Deadline: Unspecified.