The call for 2020 Africa Biosciences Challenge Fund fellowships is now open. The purpose of the ABCF program is to develop the capacity for agricultural biosciences research in Africa, to support research for development projects that contribute towards increasing food and nutritional security and/or food safety in Africa and to facilitate access to the BecA-ILRI Hub facilities by African researchers and their partners.
The fellowships are offered to applicants with innovative ideas for short term research projects (up to 6 mont hs). Research projects should be aligned with national, regional or continental agricultural development priorities and CGIAR strategies for research.
Before you proceed, please 'Follow' our facebook page to get more updates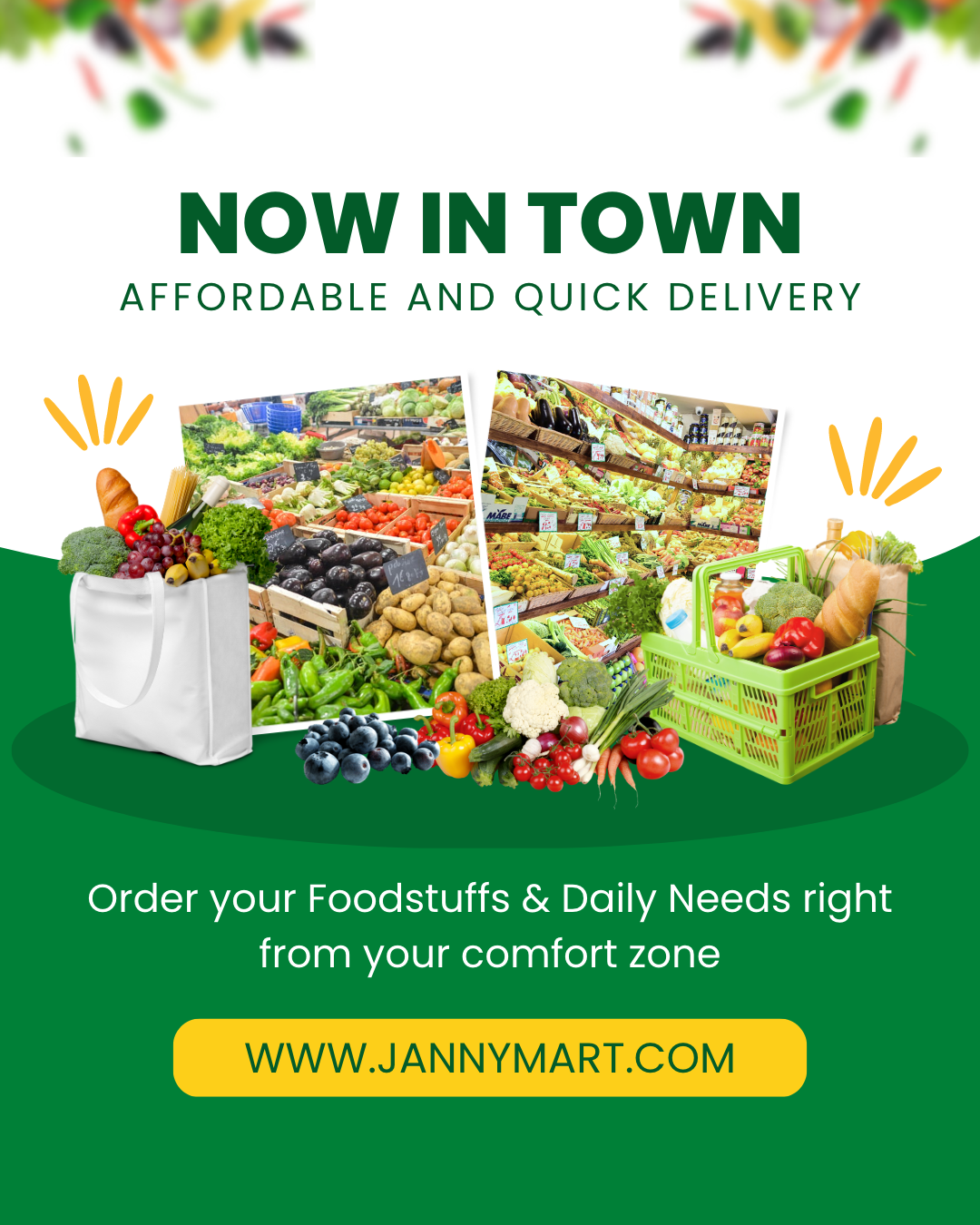 Areas of research
Applicant must be a scientist from African National Agricultural Research Systems (NARS) e.g. national agricultural research institutes and universities. S/he should be interested to carry research on crops and livestock in the areas of national or regional priority. Scientists conducting research in the following areas are particularly encouraged to apply: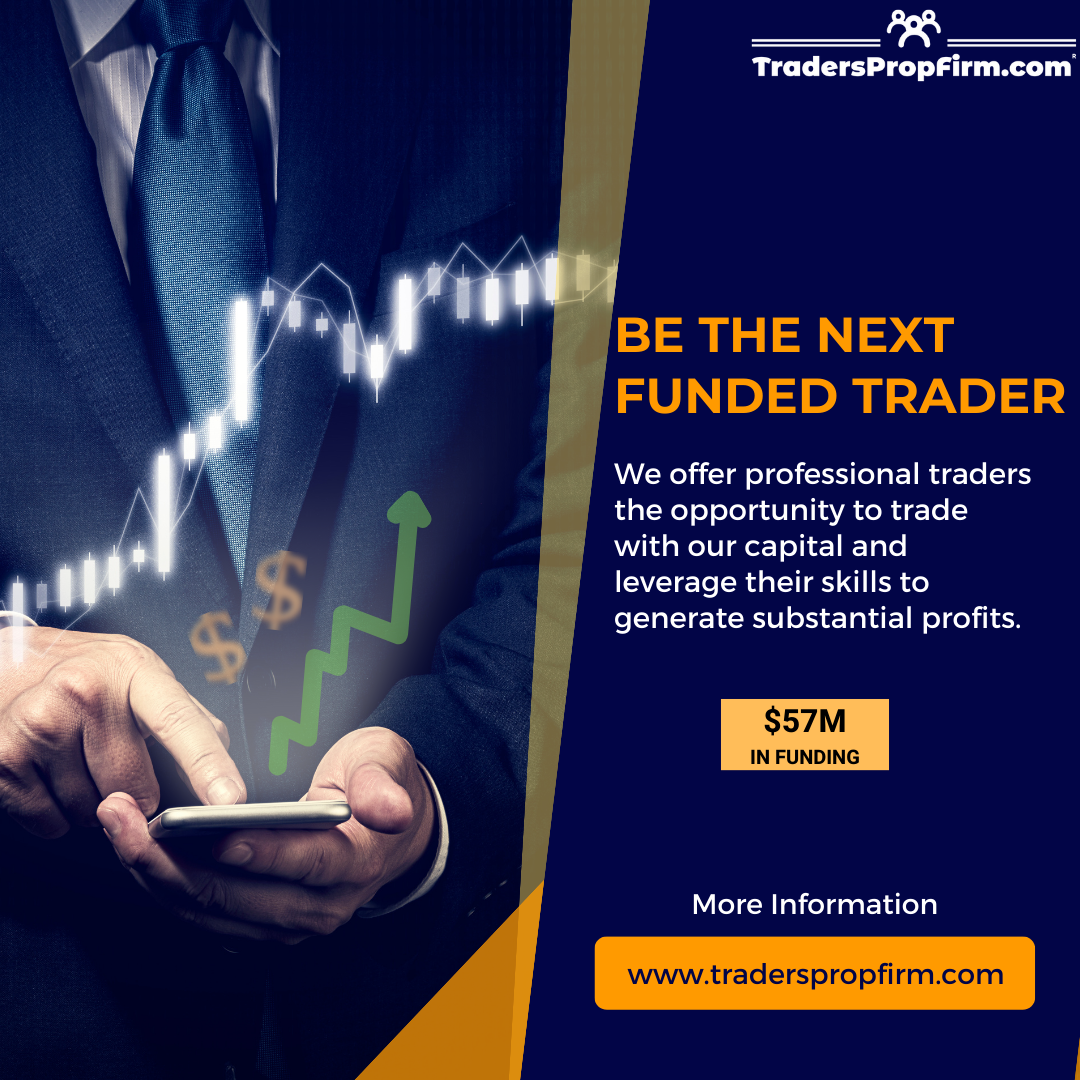 Livestock genetics
Livestock focus: African indigenous breeds, particularly goats, chickens, pig, large ruminants and fish.
Research focus: harnessing genetic diversity for; conservation; resistance to disease and drought; improved productivity; disease control and rapid diagnostics of animal disease such as African Swine fever (ASF), Peste des Petits Ruminants (PPR); tick and tickborne diseases; Newcastle disease; Gumboro disease, etc.
Before you proceed, please 'Follow' our facebook page to get more updates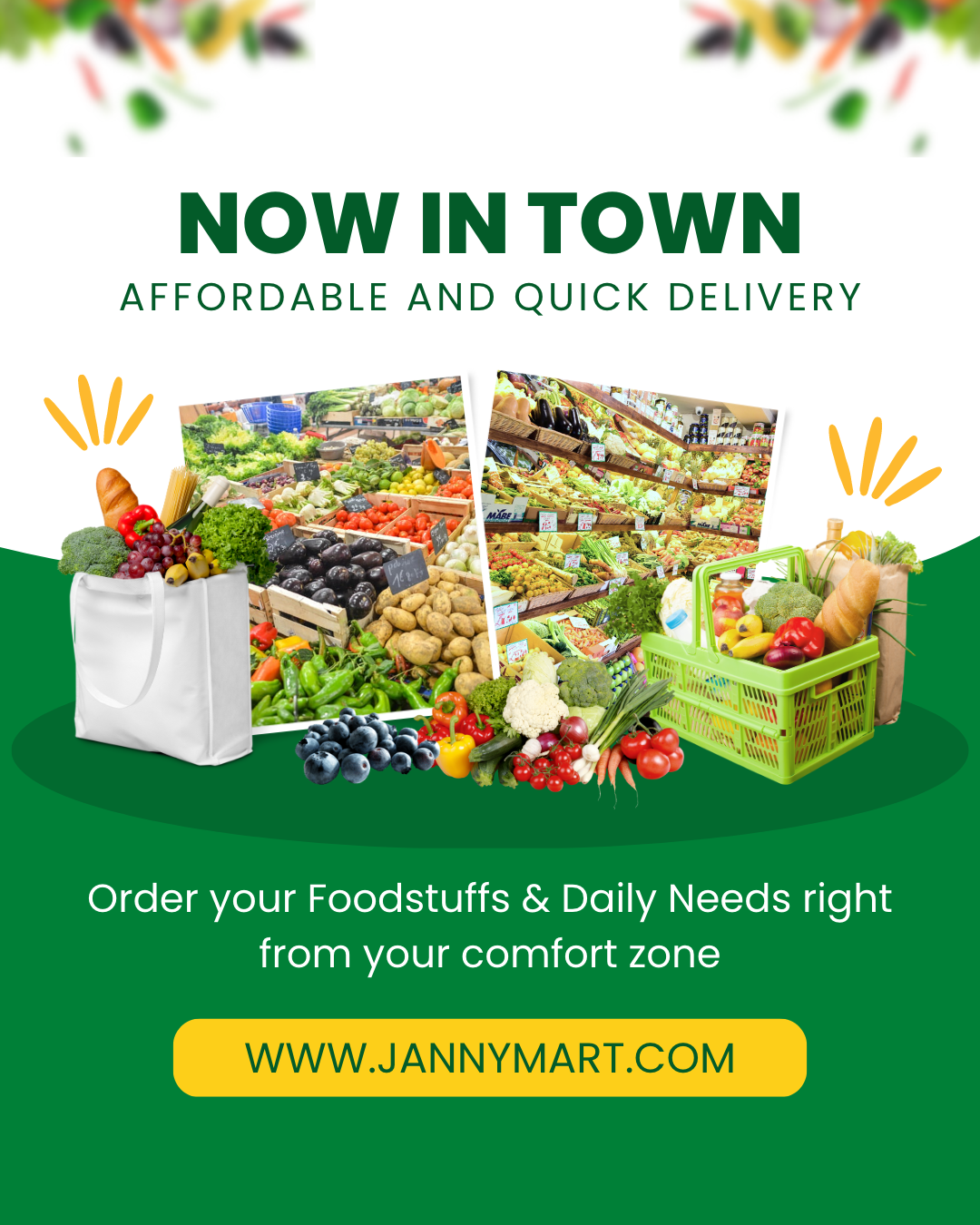 Crop improvement and plant protection: molecular breeding, rapid diagnostics, management of crop pests, pathogens and weeds, plant-microbe interactions, soil health, application of microbial technology for improving the adaptation of staple food crops and forages to biotic and abiotic stresses.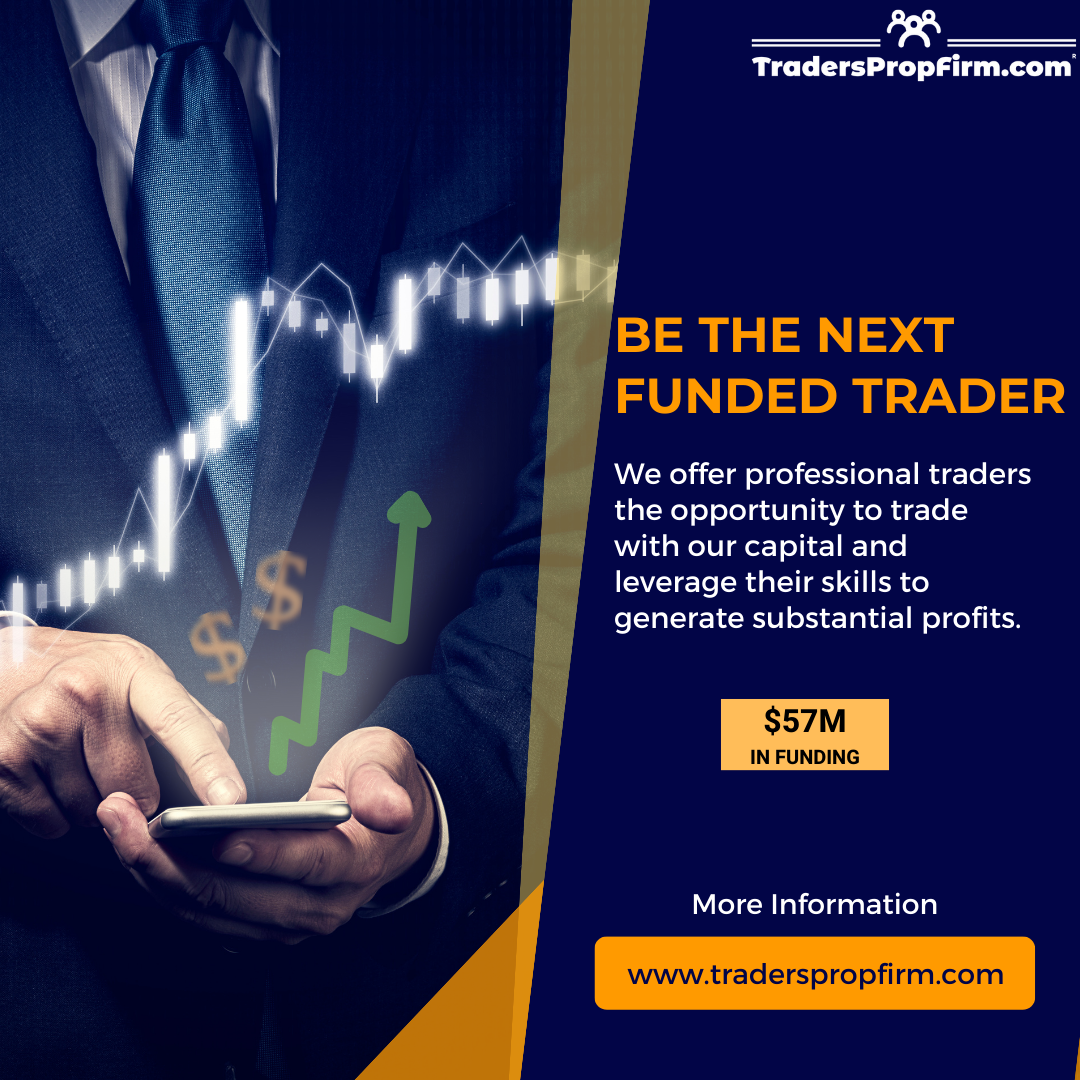 One Health: food nutrition quality analysis, food safety and mycotoxin analysis, zoonotic microbes (bacteria, virus, fungus, protozoa, helminth) and antimicrobial resistance.
Bioinformatics and data sciences: on research areas listed above.
You may also check:
Before you proceed, please 'Follow' our facebook page to get more updates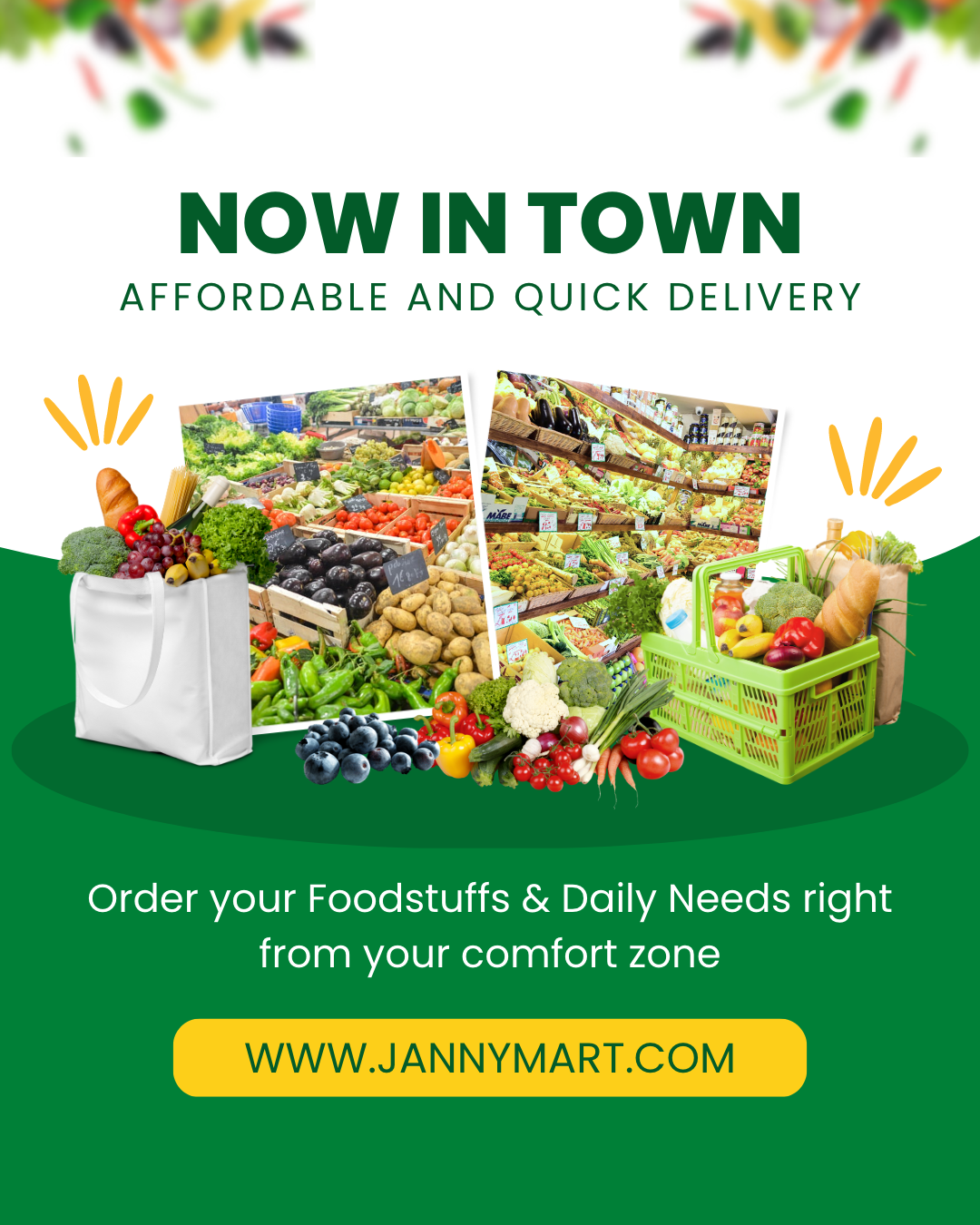 Eligibility
Applicants of the fellowship must: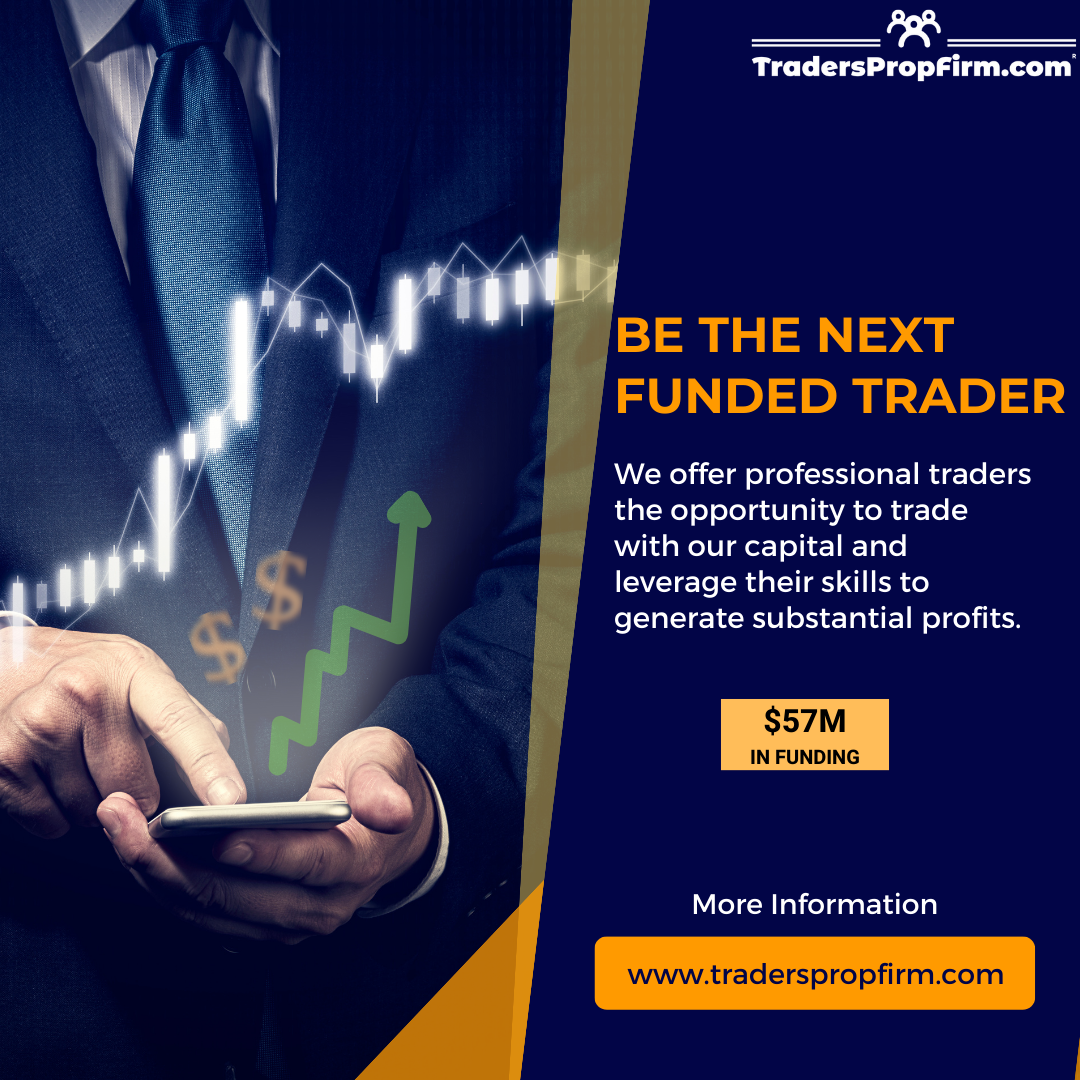 Be 45 years of age or younger at the time of application
Be from the 18 BecA mandate countries which are: Burundi, Cameroon, Central Africa Republic, Congo Brazzaville, Democratic Republic of the Congo, Equatorial Guinea, Eritrea, Ethiopia, Gabon, Kenya, Madagascar, Rwanda, São Tomé and Príncipe, Somalia, South Sudan, Sudan, Tanzania and Uganda. In exceptional cases, applicants from other African countries will be considered.
Be a researcher employed in an African NARS.
Be actively engaged in research that is contributing to agricultural development in Africa.
Have attained a minimum education level of a master's degree
Have good working knowledge of written and spoken English.
Submit the application with a signed letter of endorsement of the application or letter of nomination from the head of the applicant's home institute/organization.
NOT be a previous fellow.
The Fellowship will support;
Research*costs at the BecA-ILRI Hub;
Travel from home country to Nairobi and back.
Medical insurance;
Accommodation; and
A modest subsistence allowance.
*The ABCF fellowship does not cover fieldwork or research in the applicant's home country.
Timelines
The call will be open on 15 December 2019 and closed on 20 January 2020. The successful candidates will be notified by 15 March 2020.
Before you proceed, please 'Follow' our facebook page to get more updates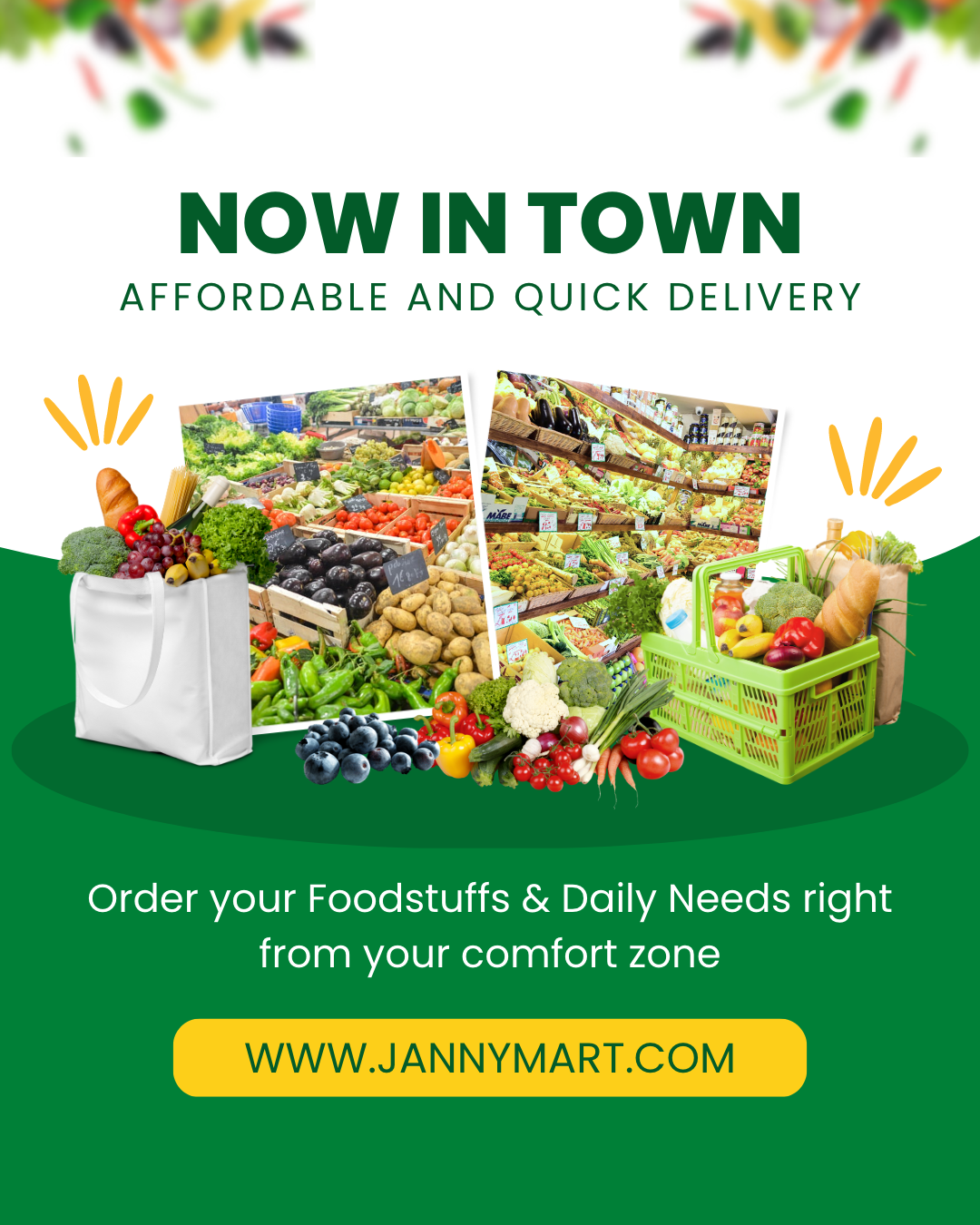 Application instructions
The ABCF Fellowship uses an internet-based application system. Applicants must have access to a computer and internet to apply. Written responses must be your own or original work. Using language/information copied from other sources will be considered plagiarism and will result in the application being disqualified.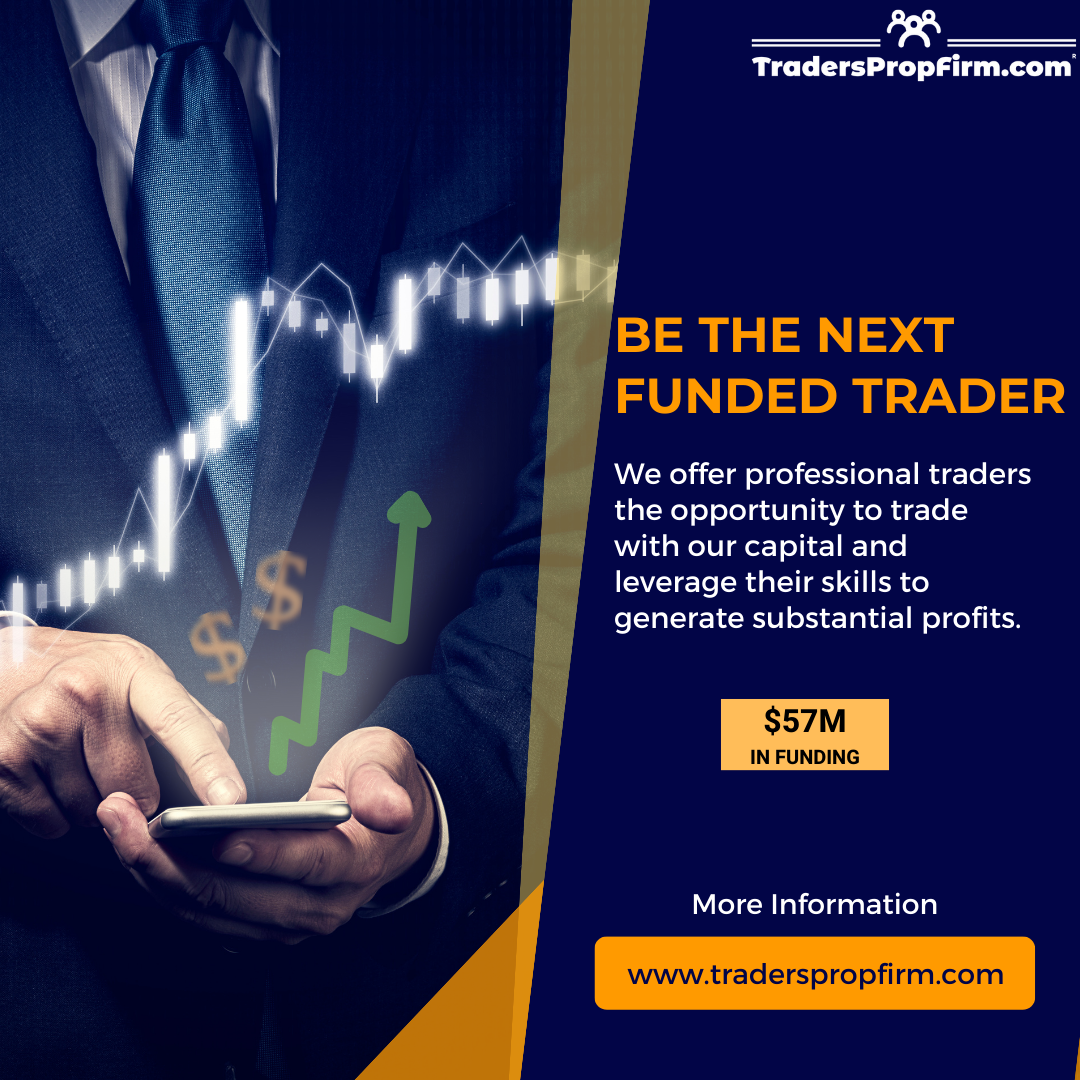 ---